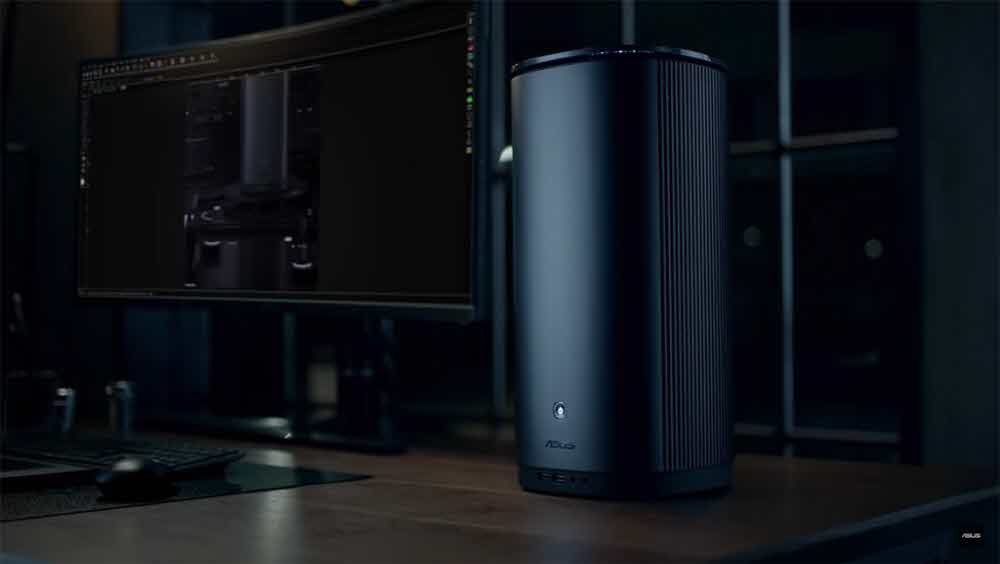 The ASUS Mini PC ProArt PA90 (ASUS Mini PC ProArt PA90) is a cylindrical workstation announced by ASUS. It reminds us of Apple products, but it can be expected to be space efficient, quiet, and high performance.
The product is cylindrical, so it is designed to be long in the vertical direction and has high space efficiency. The side has a groove through which air can pass, so that the inside air flow can be smooth. It shows up with special effects when the CPU temperature rises and can boost airflow up to 38%. The case is small, but the volume is 32dB on a full load basis, 36% quieter than a normal desktop PC.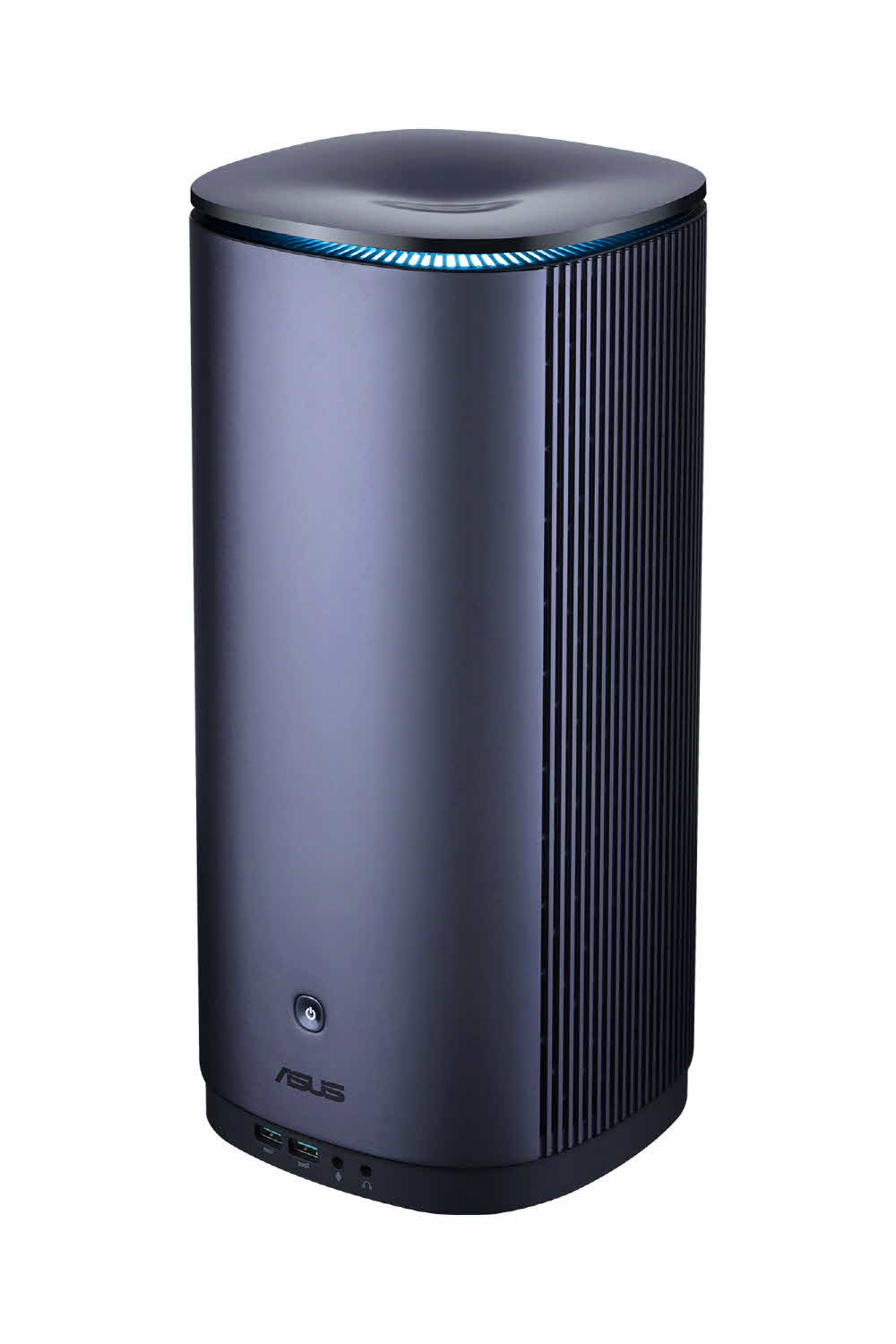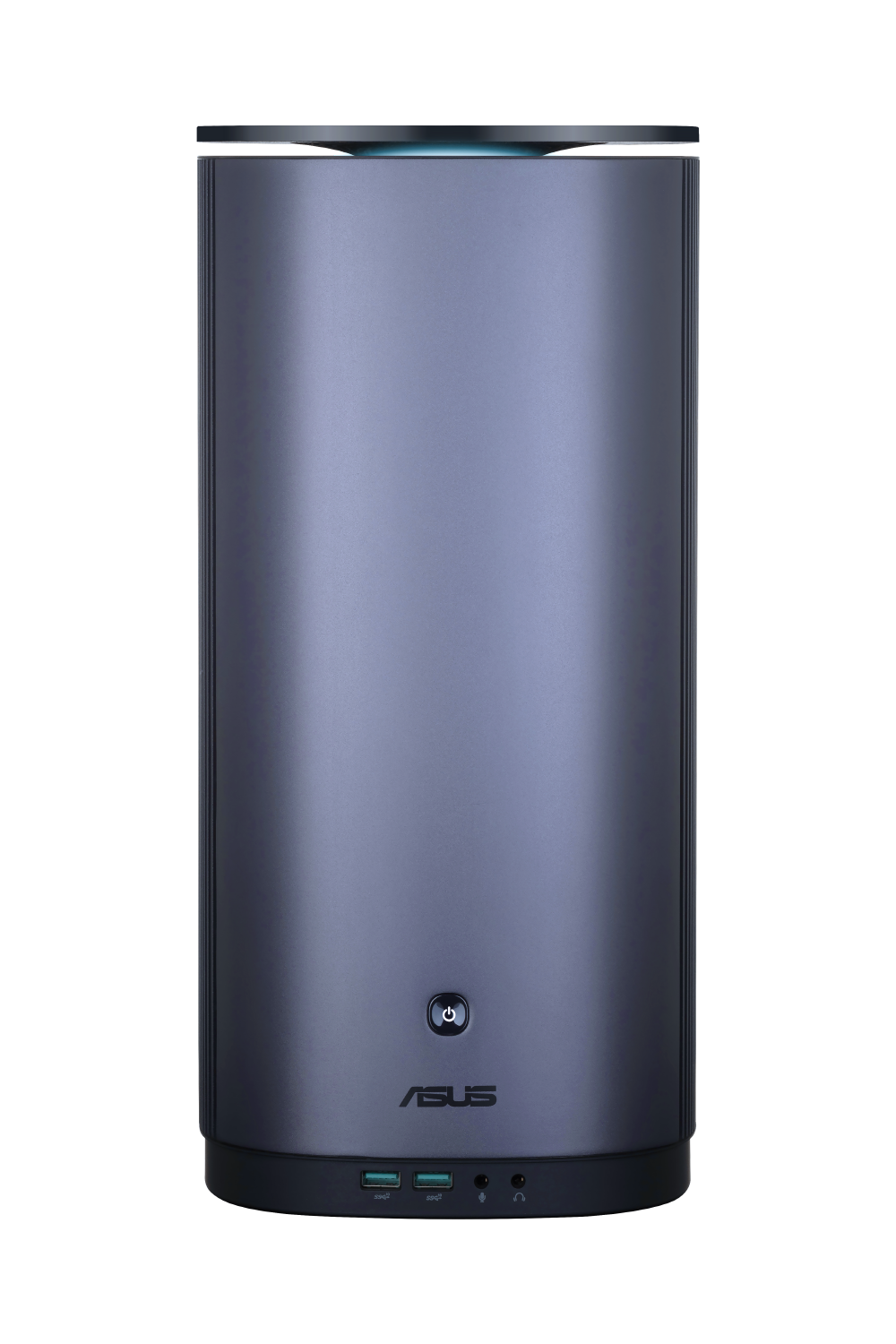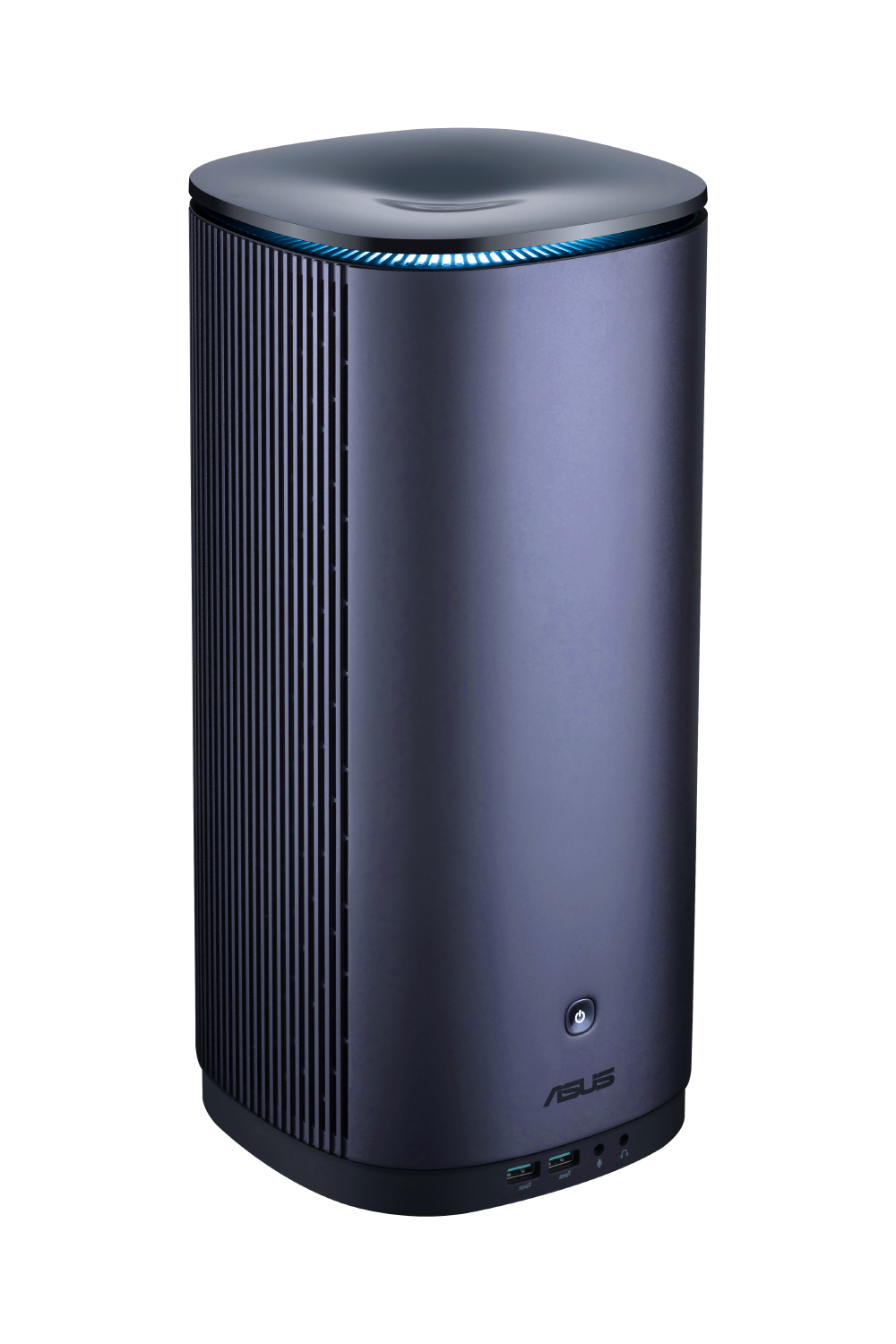 Inside is the Intel 9th Generation Core i9-9900K or i9-9700K 8-core processor, but it is cooled by a simple water cooler. The motherboard uses the Intel Z390 chipset and the memory is DDR4 SO-DIMM, which can scale up to 64GB. In addition to the 2.5-inch SATA interface, the storage space can be connected using two M.2 slots.
It's also eye-catching that you can have a full-size graphics card on the back of the mainboard. You can choose between NVIDIA Quadro P4000 or Quadro P2000. This makes it easy to handle 3D graphics with Intel 8-core processors and Quadro.
In addition, there are two USB 3.1 terminals, a microphone and an audio jack on the front side of the main body, and 40Gbps high-speed data communication can be expected through the back side with four display ports 1.4 and two Type C Thunderbolt 3 terminals. It also has a built-in 1Gbps LAN port and Wi-Fi antenna.
The size is 176 × 176 × 365mm and the weight is 5.8kg which is slightly larger than Apple Mac Pro. This product was introduced during CES 2019 in Las Vegas, USA. For more information, please click here .