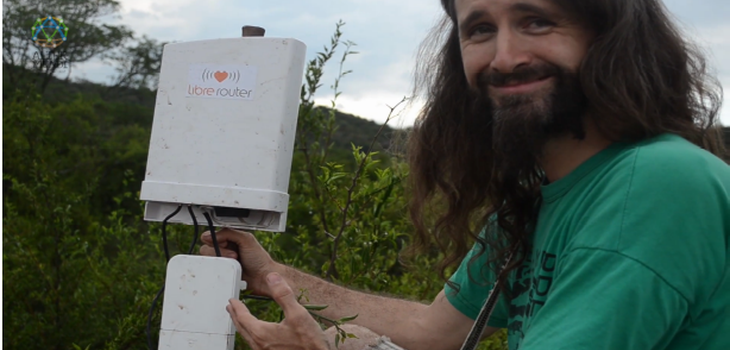 LibreRouter is a project to improve the communication environment by building mesh networks at low cost and simple in vulnerable areas.
Wherever you go in the city, open Wi-Fi and smartphone waves are prevalent. It is not hard to use the internet environment in the outdoor. But if you are out of town, the story is different. In a remote village where the communication environment is not maintained, even if the Internet is in the house, communication can be inconvenient, such as antenna coverage.
If there is Wi-Fi sharing in these places, it is not possible to connect to the Internet unless Wi-Fi transmission is within reach. Of course, if you set up a communication antenna tower for mobile phones in these areas, the problem is solved simply. However, this method is costly. Somewhat unrealistic in remote villages and islands.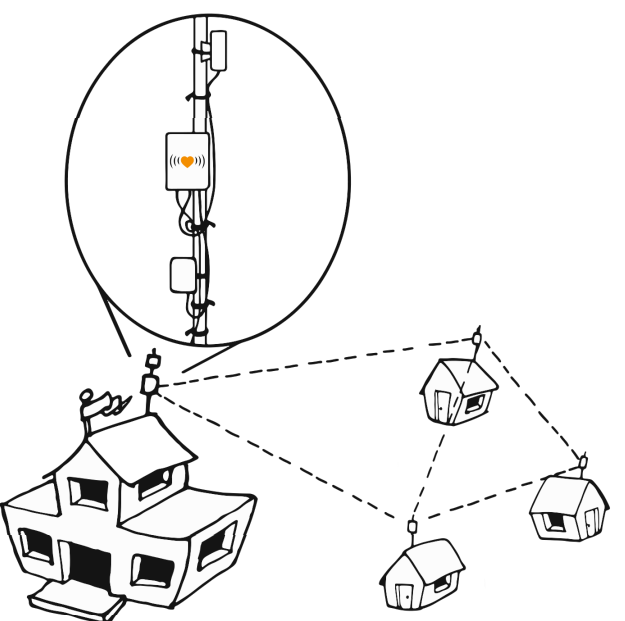 Libre routers are trying to build a mesh network using routers that support mesh networks and software developed with open source. This eliminates the infrastructure imbalance problem without the need to deliberately pull a new circuit.
The Libre router was developed with the goal of enabling mesh networks, not affecting speed, expanding efficiency, preventing malfunctions, and affordability. Built-in mesh network for long-distance point-to-point connection using 5GHz WiFi and 2.4GHz WiFi for local access, 128MB of DDR memory, 32MB of flash memory and mini PCI Express for expansion . The Libre router is designed to be fairly simple for this. It's not about industry needs, it's about designing routers to meet the needs of the real world.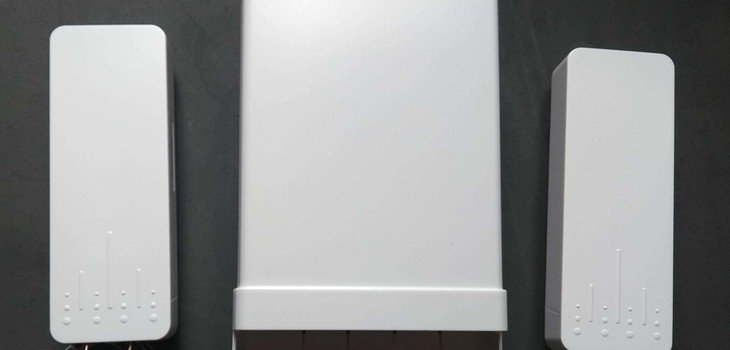 To operate the Libre router, use software developed based on OpenWRT. To create a mesh network, you use software called LibreMesh, which is intended to simplify mesh network configuration, including IP address assignment and automation of the mesh DNS setup. Because the software is developed as open source, it is not only cost effective to reduce the system introduction price, but it is also available for everyone to meet the needs of the community.
The network created with Libre Messi can be monitored and managed with software called LimeApp. There is also LibreNet 6, a VPN that can connect networks with Libre Messi.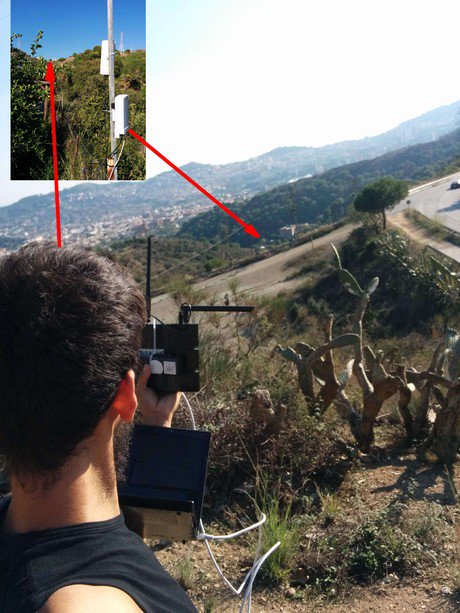 Libre routers are still in the prototype stage. Outdoor testing is being conducted using 5GHz WiFi. It has already been used in Argentina, Mexico, Canada, and Spain, and the survey shows interest in Thailand, Singapore and India. The team that is working on the Libre Router project is expected to have more than 2,500 units in the next two years. For more information, please click here .