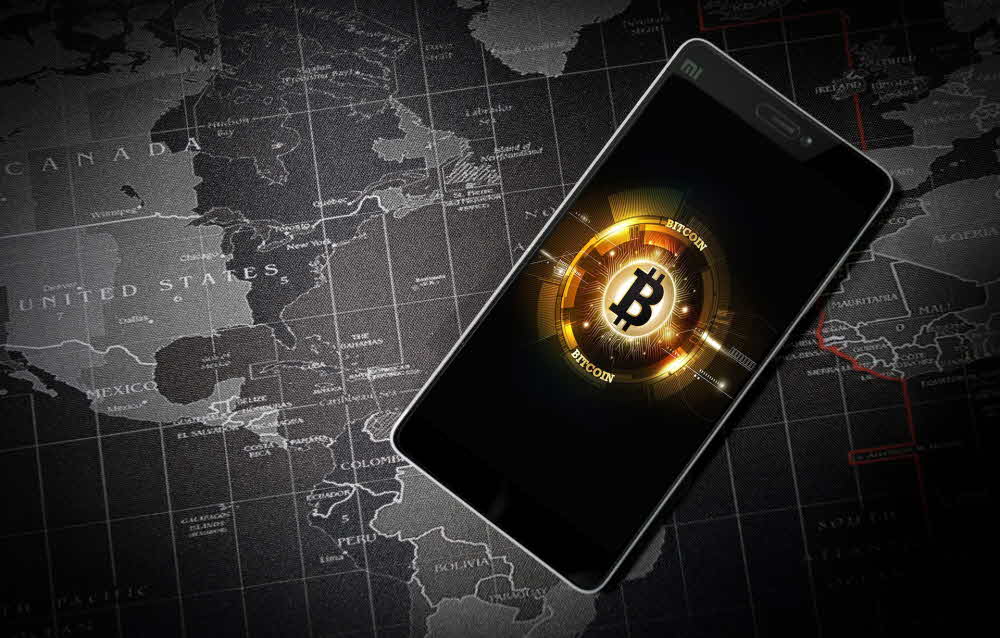 Uncertainty about cryptographic regulation in India is rising again. Jammu and Kashmir have announced a statement urging them not to invest in cryptography. In terms of economic size, India has many voices hoping to be a surprise to the cryptographic market, but India is not equipped with regulations.
According to the statement, investment in cryptographic money, such as bit coins, contains a warning that the risk is high. The cryptography reminds me that I have not yet received approval from the Indian government. A police official said that cryptographic money could suddenly plummet and become prolonged, and said that individual investors' funds could be exposed to risk because of sweat.
Until now, the government of India has taken a vague attitude about cryptography. In December last year, government officials proposed a new legal regulation on the RBI of the Indian central bank and banned all cipher currency in India. In April of last year, RBI also requested banks to stop providing services to individuals or ginger who are engaged in cryptographic transactions. On January 2 this year, RBI announced that it had suspended its plans to issue digital currency again. Last month, however, some officials reported that the government believes that the currency should be legalized. For more information, please click here .