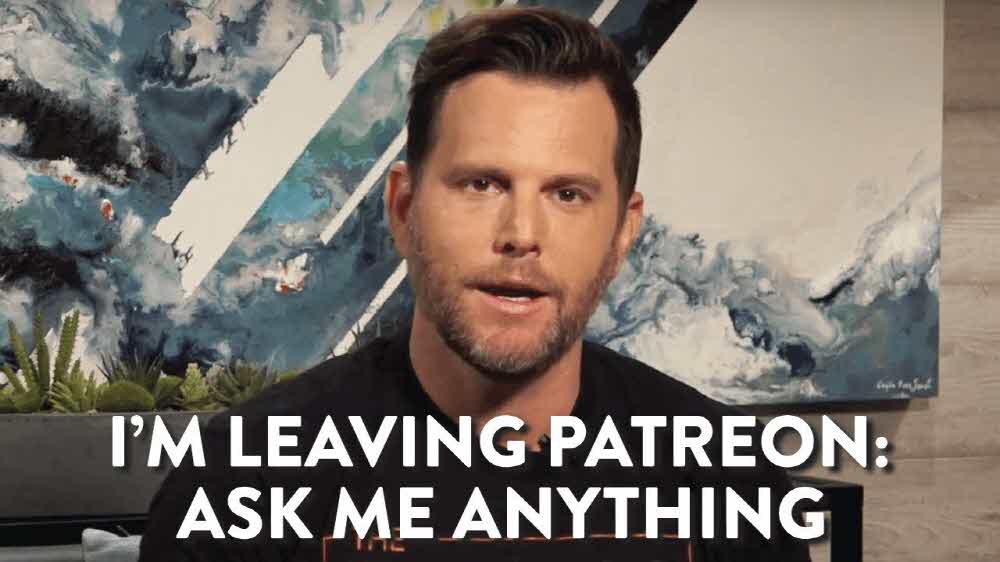 US political commentator Dave Rubin announced that he would use Bitcoin instead of crowned funding platform Patreon. Patriot argues that he is censoring and says it is a protest.
Just as Gap, a right-wing social service, is trying to donate a bit coin using a square platform, there is a growing movement in U.S. politics to take advantage of cryptography for financing. In an interview, Dave Rubin explains why Patriot is stopping to use the platform because he is infringing on media and freedom of expression. Originally a comedian, he creates The Rubin Report, an independent production online interview program focused on politics and current affairs. Rubin Report interviews guests who collect topics and discusses the failure of the left.
Ok @Bitcoin world, a little Sunday test.

Patreon deletion commences on January 15th … pic.twitter.com/cA0SkERd00

– Dave Rubin (@RubinReport) January 7, 2019
https://platform.twitter.com/widgets.js
While critics are increasingly recognizing that social media such as Facebook and Twitter are too close to the right, Patriot is a different funding platform.
Patriot recently decided to drive out the YouTube extreme contender Carl Benjamin. That's why we used discriminatory language in our interviews with third-party YouTube accounts. Patriot has justified its decision by saying that it is an extension of its operational guidelines, such as the prohibition of hate speech.
In the Rubin Report, he called Carl Benjamin, and in the process he changed his fundraising pattern. I'm going to change to bit coin. Meanwhile, in the case of the above-mentioned gap, it announced that it started the bit coin transaction and the donation reception through the square cache app. The Gap side donated a bit coin of 0.0025 BTC at Rubin's request.