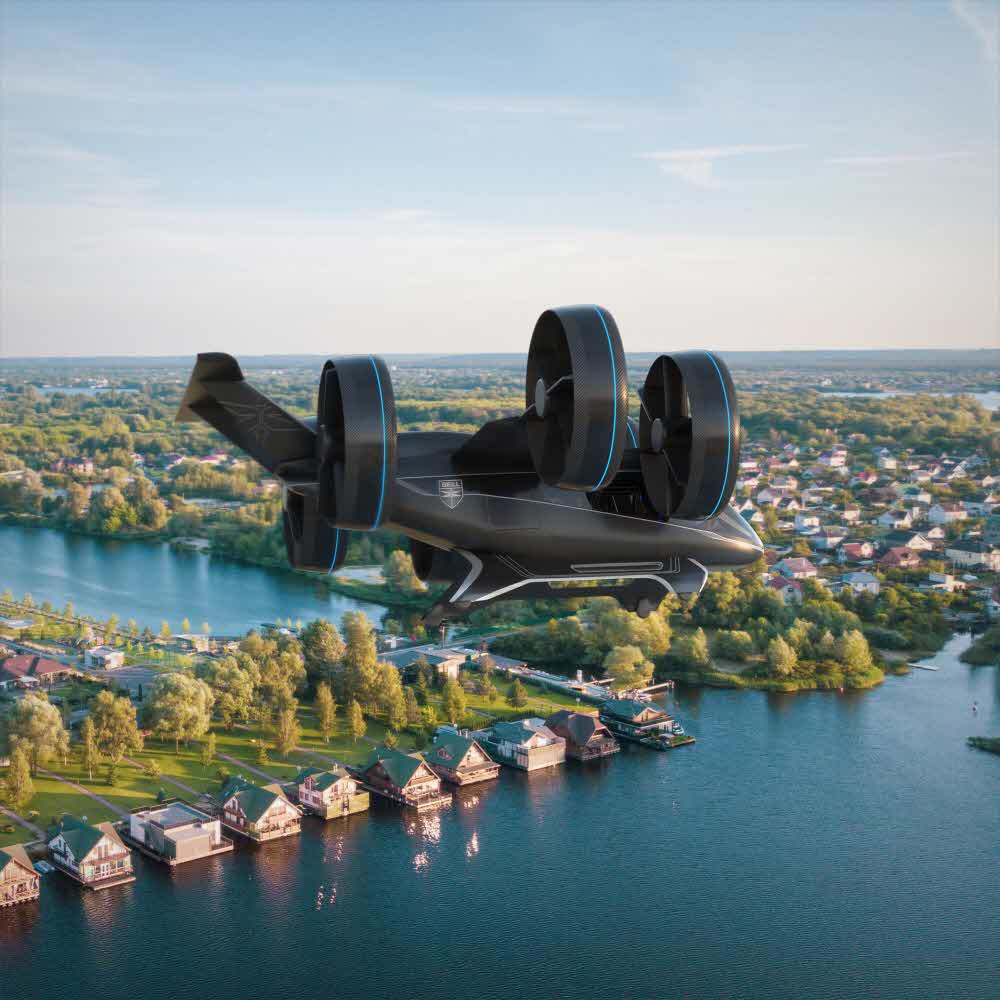 Bell Nexus is a vertical takeoff and landing VTOL flight taxi announced by US helicopter maker Bell Helicopter. Hybrid electric airplanes with six propellers can accommodate up to five people.
The Bell Helicopter is also the maker of the Osprey V-22 military transport aircraft. We also partnered with Uber for the purpose of practical use of the taxi in the sky by 2023. Bell Nexus is a product that fully demonstrates OSFREE development know-how. Six propellers stretch horizontally after takeoff, producing a strong propulsive force towards the direction of travel. It adopts the hybrid system which combines internal combustion engine and electric motor, so it can be expected to have a longer cruising range than a fully electric type and be more quiet than a general helicopter.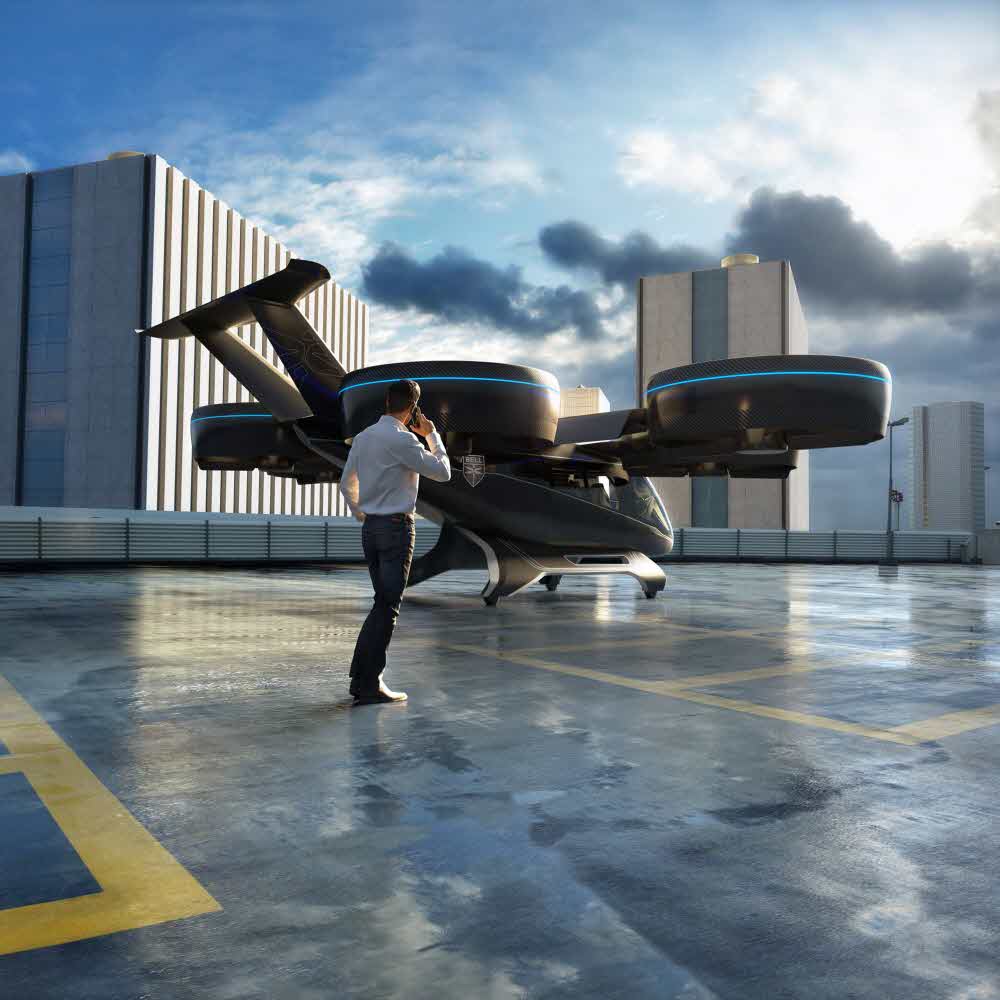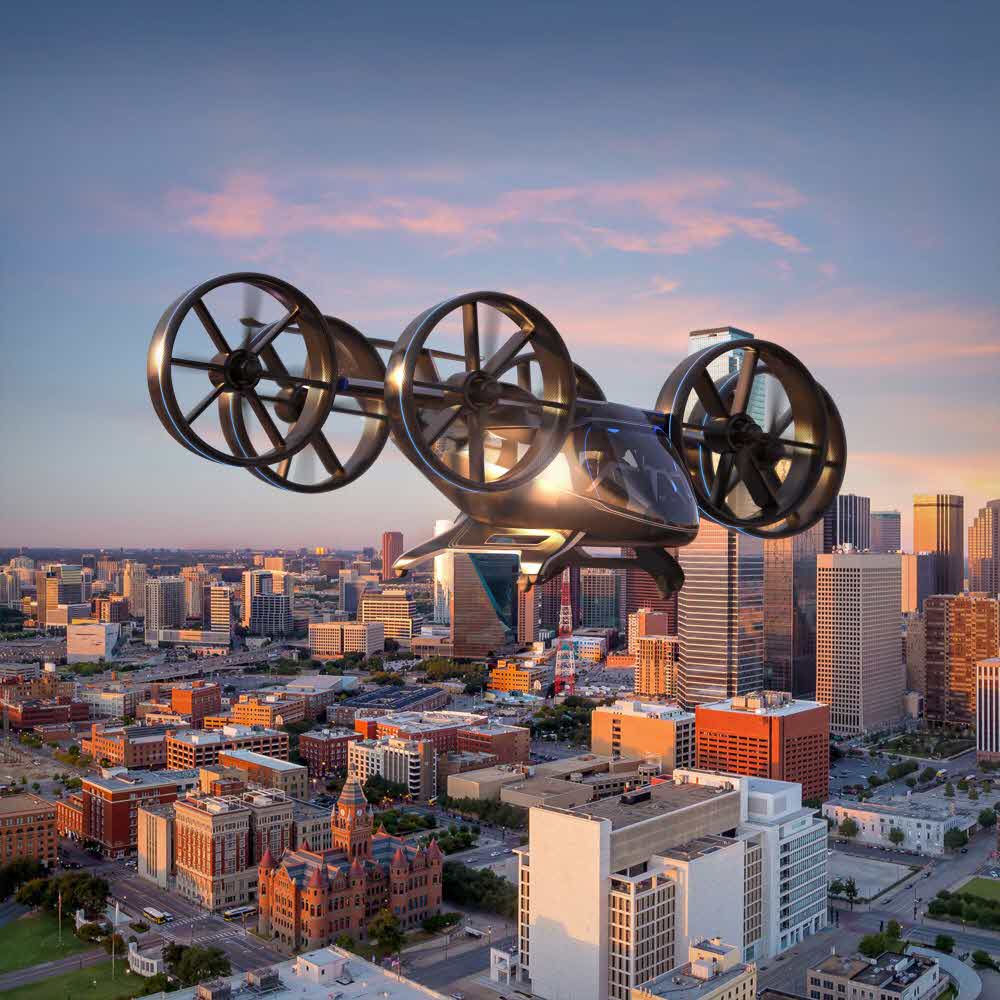 Of course, because of its size, it feels bigger than a normal helicopter, but it can land on a regular helicopter with a height of 1,219 cm. It means that you can start the service immediately without changing the existing urban air infrastructure.
This time, it is prototype stage, but it is said that it aims at commercialization after beginning test flight until 2023 according to Uber's sky taxi idea. For more information, please click here .