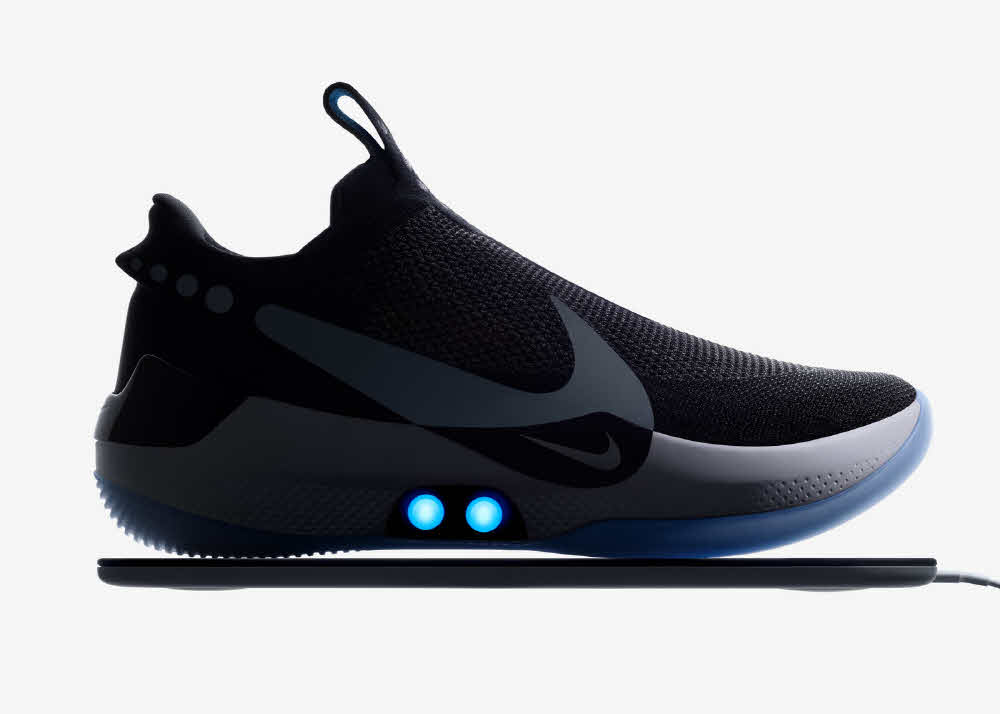 Adapt BB (Adapt BB) is a nylon automatic, self-adjusting basketball shoe. The product, which will be available in February, looks like a slipper instead of a shoestring and adjusts tightness inside the fabric. It is equipped with a FitAdapt function that provides a custom fit.
According to Nike, the product will also ease or tighten the tightening fast during the game and improve the player's experience. The structure of the adapter BB is basically the next step of the Flywire and Flyknit techniques developed for the custom fit of Nike sneakers. Rather than adjusting the shoelace correctly, it will adjust to a customized state based on the fabric. The built-in motor has a tightening capacity of 15 kg and can be maintained in all situations during a basketball game.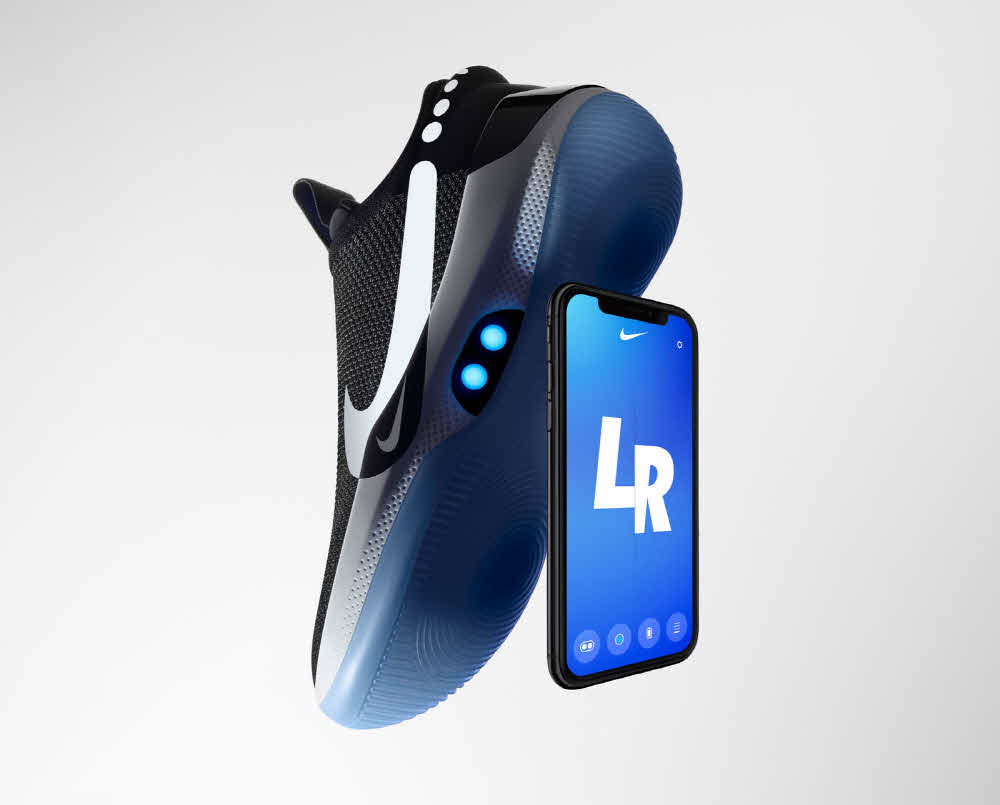 You can also adjust the tightness through the app. You can set it to fit and save it in your app. If the app does not provide a satisfactory tightening, you can adjust it directly with the button on the shoe. In addition, we will be providing firmware updates in the future. Nike will provide NBA basketball players with updated information on how they can provide a variety of fastening conditions and make them available. In addition, the communication battery charge uses a wireless charging pad.
Nike developed the automatic strap adjustment shoe Nike Mag, which appeared in the movie Back to the Future 2, in 2015, the time of the movie, and sold it in a limited edition auction in 2016. In the autumn of the same year, he also launched HyperAdapt 1.0, a sneakers with automatic shoelace adjustment. Of course, the price of the product at the time was $ 720. Nike also plans to expand the technology to other sports shoes besides basketball shoes. For more information, please click here .