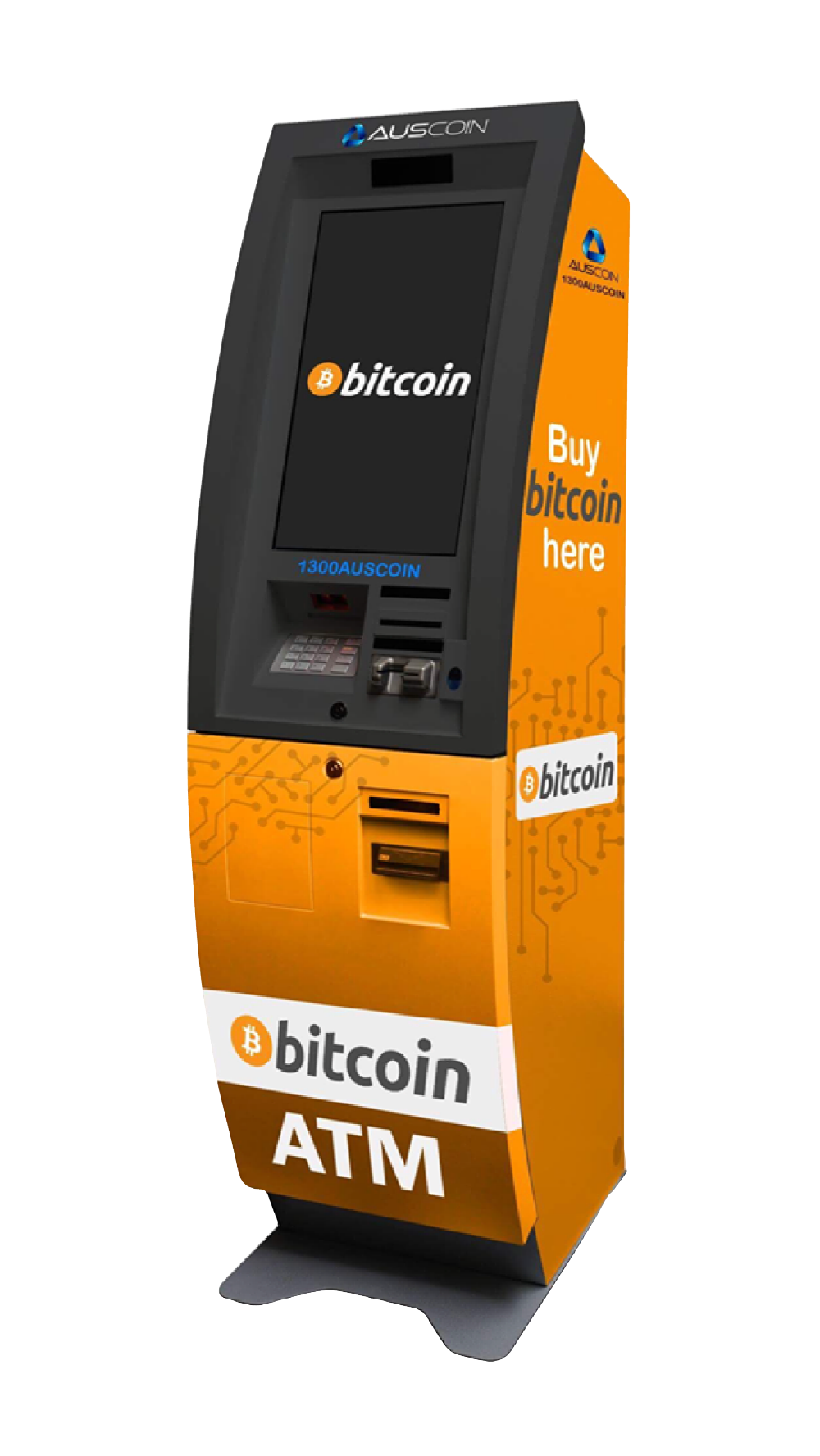 In an interview, Sam Karagiozis, founder of Auscoin, a bitcoin ATM company in Australia, said that despite the deteriorating market, last year's $ 500,000 transaction was made.
Oscoin currently operates 31 ATMs in Australia, but plans to expand it in the future. He said it's strange considering the decline in bit coin prices for sales last year, and the fact that the bit coin ATM market is present is a testament to the fact that cryptography is seen by many as the future.
Oscoin had only $ 2 million last year, about 5% of its target at ICO, a cryptographic funding system. Karagiogis said he could not make a billionaire for the future bitcoin market yet, but he could still make a profit. Also this year, bitcoin is expected to move between $ 5,000 and $ 8,000 during most of the period.
In fact, the market for bit coin ATMs is increasing worldwide. According to the coin ATM radar, there are currently 4,187 ATMs around the world, of which 60% are 2,516. The market for bitcoin ATMs is expected to reach $ 144.5 million by 2023. In recent years, grocery stores have been able to purchase bit coins. Coinme, a bitcoin ATM company, said he would work with Coinstar to install an ATM that can buy passwords at US grocery stores. For more information, please click here .