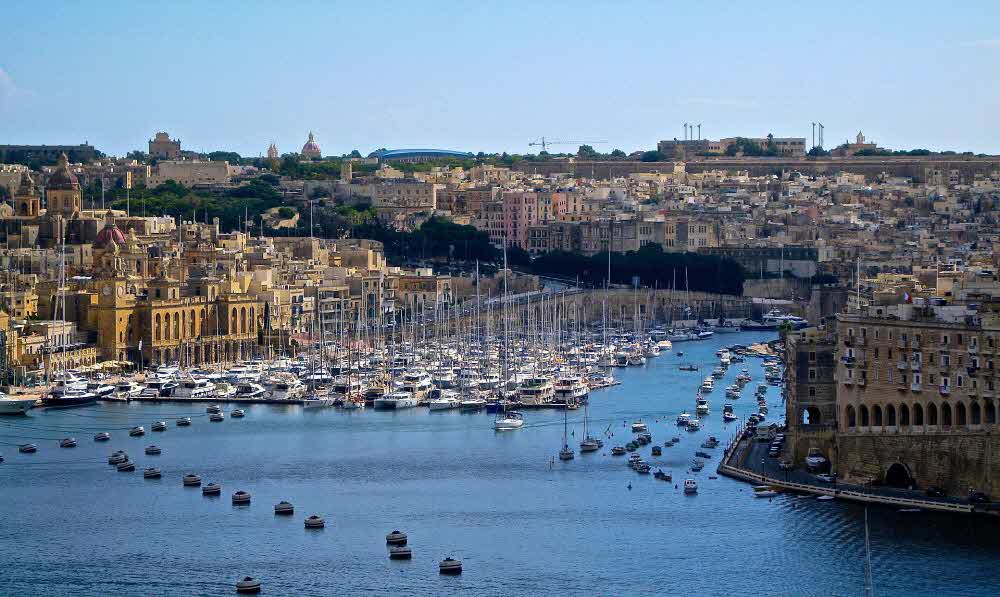 The IMF expressed concern that the fast-growing chain of cryptographic blocks in Malta are creating serious risks, including the use of the Maltese financial system for money laundering and terrorist financing.
According to the IMF, the block chain was concerned about the AML compliance of anti-money laundering laws. Malta is well known as a friendly country for cryptography and block chains. To encourage innovation and create a favorable regulatory environment for the block-cipher currency, in July last year, Congress passed a bill to build a block-chain technology regulatory framework.
In addition, Prime Minister Joseph Muscat, Malta, is actively advocating for the future of currency that can not avoid currency, while strongly advocating for the possibility of block-chain innovation throughout politics, citizenship and business activities.
In response to Maltese efforts to obtain a block-chain island title, the IMF has warned it to take measures to prevent anti-money laundering businesses from cracking money. The IMF acknowledged that Malta's financial information analyst FIAU had taken a series of sound actions, but said it required strong and immediate action to prevent loopholes in supervision and progressive systems.
The IMF also expressed concerns about Malta's limited ability to respond. Maltese financial services institutions are being forced to bear a considerable burden due to the increasing number of financial institutions under supervision, rapid development of new financial products, evolving regulatory environment changes, and a shrinking labor market.
The IMF also reported a series of problems with the Maltese real estate market, lack of labor, and distorted infrastructure, in addition to the block chain and cryptography statements. Nevertheless, the outlook for growth in Malta is still strong.
The International Monetary Fund (IMF) has published a report on the global economic outlook, which showed that the rapid growth of cryptographic money in October last year would bring new vulnerabilities to the international financial system. Not only is the lack of knowledge and experience in the cryptographic market a risk to the international financial system, but cyberattacks can also be a new risk that shakes the credibility of the cryptographic market. The IMF believes that understanding of an industry that is constantly evolving will be the means by which the government can take the best possible measures. For more information, please click here .