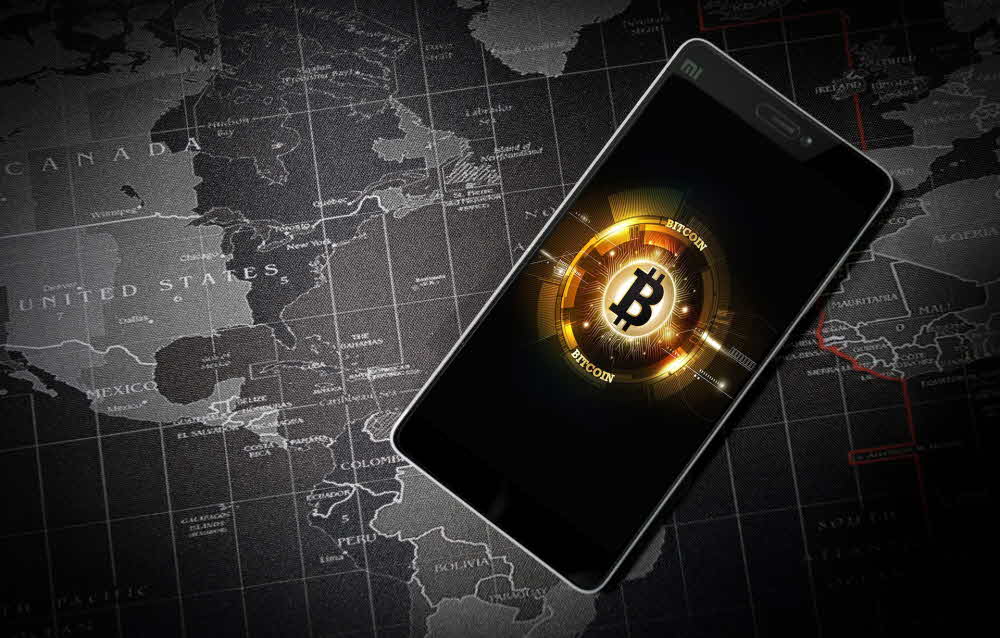 The Central Bank of Iran has issued a draft cipher currency regulation. Iran has banned the use of password coins, such as bitcoins, but reversed this policy in the draft. However, it still prohibits the use of cipher money as a means of payment in Iran, and there is a voice of dissatisfaction in the Iranian cipher community.
According to reports, the central bank approved the cipher money, which includes Bitcoin and Iranian government-issued ciphers, local cipher money, etc., and approved the ICO, the cipher exchange, and the mining of cryptography using computing power . Digital tokens can only be traded on a licensed cryptographic exchange.
However, the central bank suggested the possibility of prohibiting the use of unauthorized passwords for payment. It is not yet clear what the approved cipher is, but it seems that there is no restriction on maintaining or transmitting the approved cipher. In April last year, Iran announced its ban on holding more than 10,000 euros. It is the purpose of protecting the legal currency. However, the draft has not yet been approved.
Iran is turning its attention to the possibility of cryptography to avoid US economic sanctions. As a result, it was reported that it would release its own cipher money soon. According to a report by the Tehran regional newspaper on January 28, Iranian government has already entered into negotiations on cipher settlement with Switzerland, South Africa, France, Britain, Russia, Austria, Germany and Bosnia. Although the cryptography itself is not certain, it is an analysis that the United States has the object of avoiding sanctions.
The draft of the Central Bank is a draft. It does not indicate deregulation. However, it can be said that it is a step forward in recognizing the possibility of bit coin and mining. Of course, how Iran will balance between real-time protection and regulation in the future is also a concern.
Iran says it has a $ 10 million bid coin transaction, whether or not Iran allows it to use cryptography as a payment method in the country. For more information, please click here .