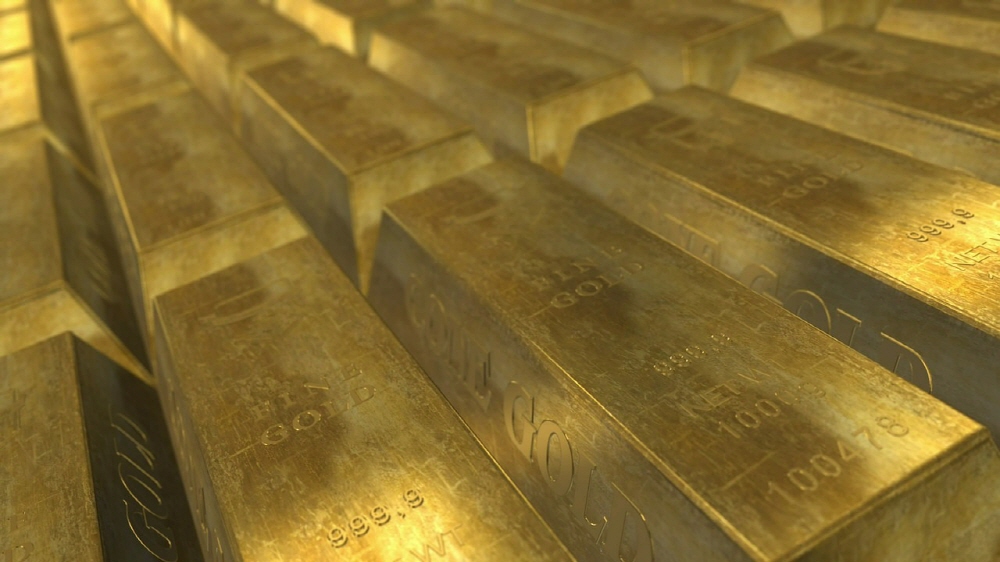 There have been reports that four banks have developed PayMon, a cryptographic algorithm that is backed by gold. It is noteworthy that Iran, which is suffering from US economic sanctions, is looking for countermeasures using cryptography.
Payson was developed by Parsian Bank, Bank Pasargad, Bank Melli Iran, and Bank Mellat. Iran Fara Bourse dealing with over-the-counter transactions will be dealing with Paypal, and a 100 million pay will be issued first.
Iran is eyeing the possibility of cryptography to avoid US economic sanctions. According to local reports on January 28, the Iranian government has already entered into negotiations on cipher settlement with Switzerland, South Africa, France, Britain, Russia, Austria, Germany and Bosnia.
Not long ago, however, the draft of the central bank 's draft system suggested the existence of cryptographic currency such as bit coins, but suggested the possibility of prohibiting the use of unencrypted currency as a payment instrument. It was not clear what the approved encrypted call was from here. For more information, please click here .