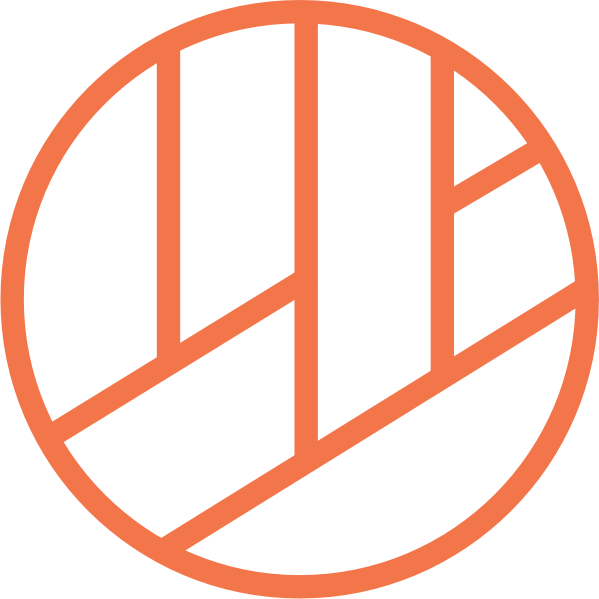 Dharma, a distributed financing platform company, has raised $ 7 million in funds. Darma, located in San Francisco, has invested in Green Visa Capital, coin-based ventures and WiBi combinators. Dharma is expected to use the proceeds to build Lever, a P2P cryptographic loanable platform.
Levers represent distributed services. It will have an easy-to-use feature for people who want to borrow encryption assets as an alternative to Genesys plus smart contracts. In Genesys' case, it is the central manager who decides to make a loan, but Lever makes decisions on P2P through smart contracts. Thanks to this, cost reduction and transparency can be expected. However, it is pointed out that there may be a problem in identifying customers.
Cryptography The financial industry is continuing to grow. According to the Distributed Loan Platform BlockBoard, last year, the loans of the four major companies such as compound, dharma, dYdX and maker amounted to $ 251 million, more than 80% of which were from corporations. Genesys, which is in the process of centralized service, said that the amount of loans in 2018 was $ 1.1 billion on Jan. 31, and increased more than 100% QoQ. For more information, please click here .