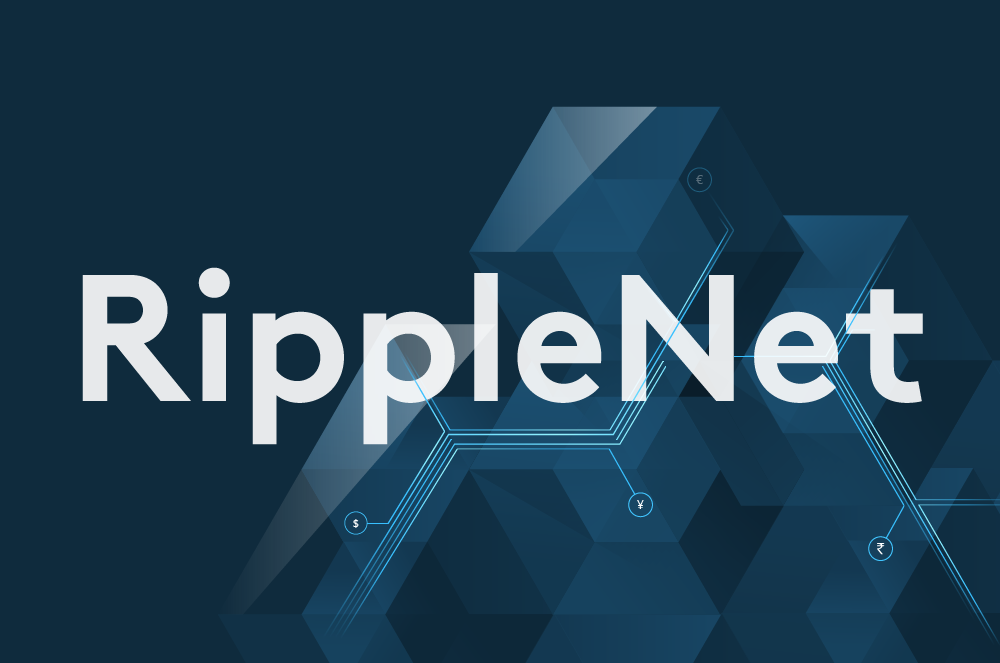 UAE Exchange, a Middle Eastern money transfer service company, and Finlimr, a Unimoni-based foreign exchange, have announced the launch of international remittance services in Thailand using RippleNet, a ripple payment service.
According to the announcement, Pinarbler will use ripple block chain-based platform to transfer funds between Thailand and Thailand, and aim to send money in real time. In the future, it plans to increase the number of countries that can remit money in addition to Thailand.
UAE Exchange has expressed interest in participating in the refurbishment in February and said that in December last year, it plans to start the block chain-based cross-border remittance service in Asia by the first quarter of this year. Headquartered in Abu Dhabi, the company offers international remittance services that provide remittance and currency exchange services at 800 locations in 31 countries. It is popular in the Middle East and India. For more information, please click here .