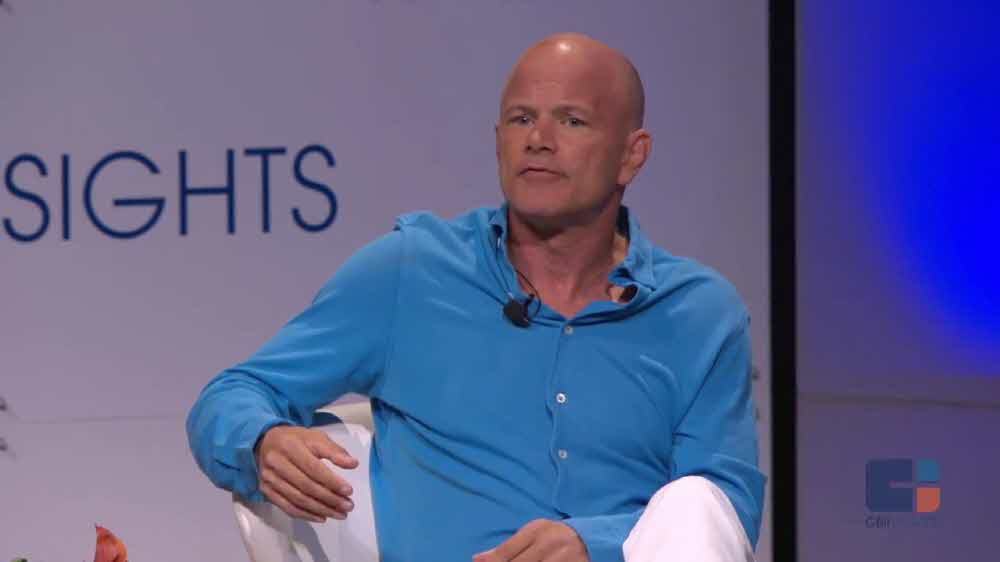 Mike Novogratz, an investor from Goldman Sachs, said in an interview with Bloomberg TV that Bitcoin will become a digital gold while establishing an edge over other cryptography in the future.
He is currently leading Galaxy Digital, a cryptographic investment company, and predicted that the next rise will differentiate between bit coin and other cryptographic closure. Gold is the only thing that can be a means of storing value, saying that bitcoin will be digital gold.
He did not, of course, explain the benefits of BitCoin in detail, but he did not need to rely solely on the potential of the block chain for all cryptography, he said. For more information, please click here .