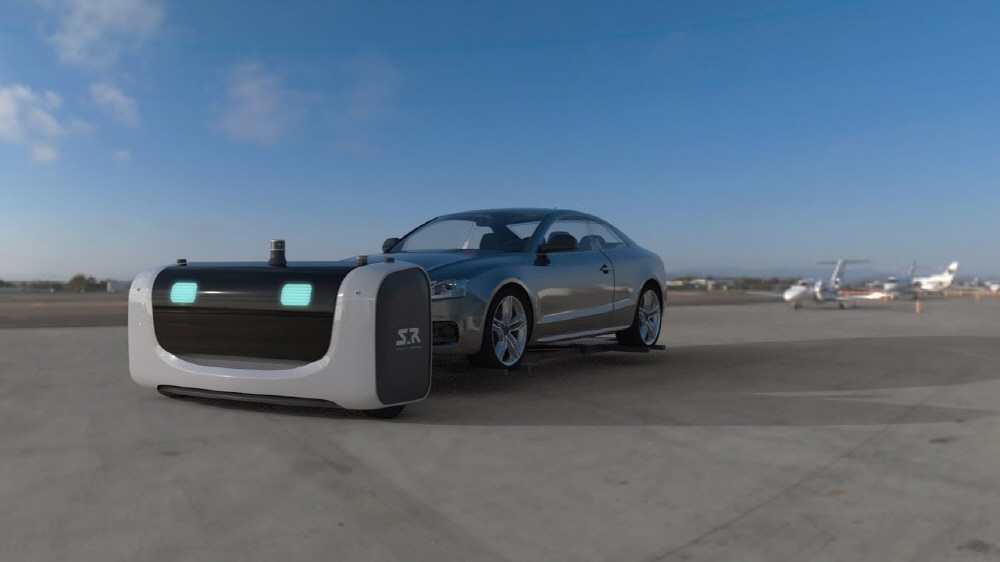 Gatwick Airport, London, England, is experimenting with parking instead of employees using Stan's self-contained parking robot. Valet parking service.
The developer is Stanley Robotics, a French company. When a passenger places a car on the spot, Stan says he will carry the car to the car park and move it to the parking lot and park it tightly outdoors.
With this robot, it is not only advantageous to reduce labor costs, but also it can be expected that passengers can simply set up a car near the entrance of the airport. Stan traps and parks the vehicle in another location. It is possible to fix several vehicles and relatively use space. There is no worry about damage to the vehicle that can occur while the employee is driving. It is not necessary to turn on the car engine in the parking lot, and it seems to be able to help the measures against exhaust gas.
Since Stan records passenger passport information, he moves the vehicle to a place that is easy to get around your country.
The introduction of Stan is experimentally conducted for three months from August. It will be held in the long-term tourist parking area at the airport's southern terminal. 170 robots are operated in the existing 2,350 parking spaces. If the experiment goes well, we will review the introduction of another place and secure a new parking space. For more information, please click here .