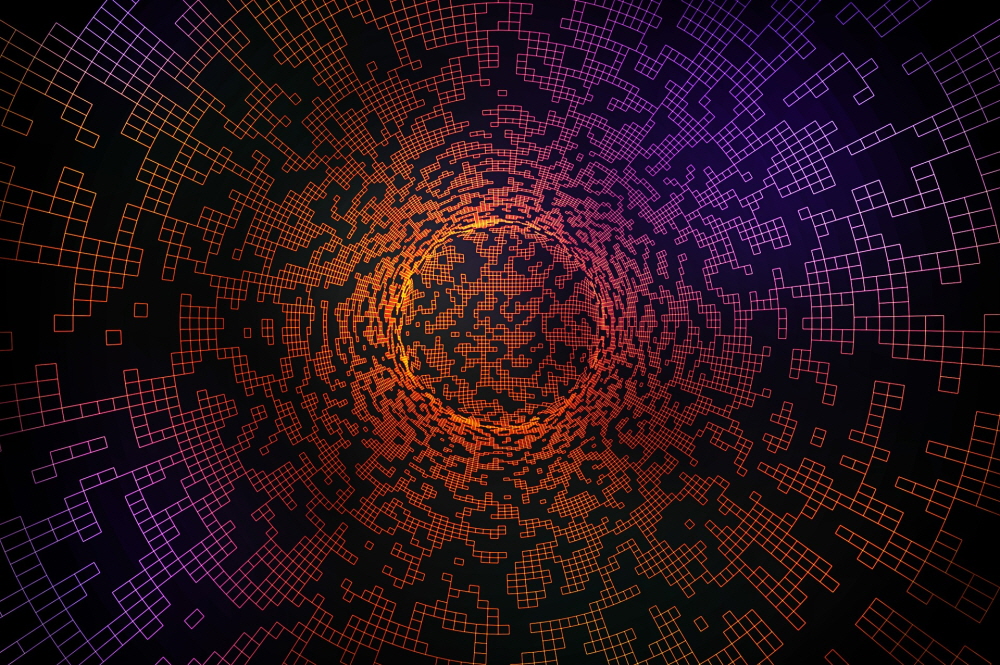 In an interview with Bloomberg Communications, JP Morgan Global Research division executive Joyce Chang said the block chain still needs some time to become common technology across industries.
He said the industry that benefits from the block chain is an industry that is dependent on ineffective paperwork and that it will be needed in the field of trade finance, which pays the necessary funds for imports and exports. Nevertheless, it is expected that it will take three to five years for the block chain to become influential. In addition, data entry automation is a big challenge even when looking at supply chain and logistics introduction cases.
He also said that there is a challenge for the block chain to be common in the industry, and that if the nature of the block chain technology is distributed, how to scale it up, regulatory issues, data privacy and security issues have not been solved yet. For this reason, he analyzed that the block chain supply is only in special cases.
He emphasized that JP Morgan's block-chain payment platform is already involved in more than 75 financial institutions and that it is moving to the next level after the experiment phase is complete, he said. For more information, please click here .