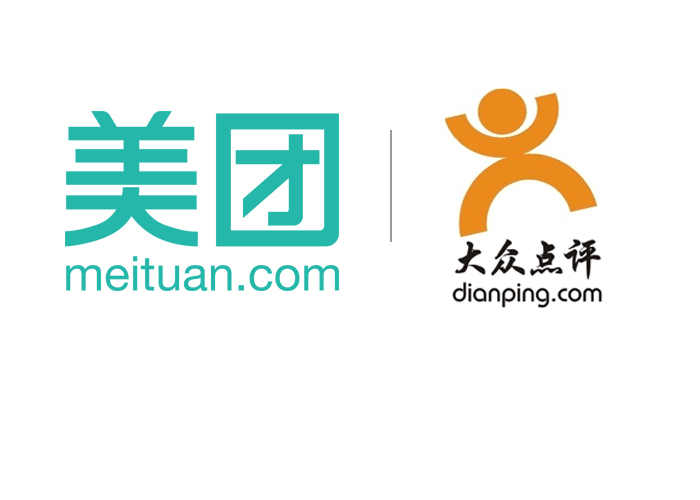 The US Business Media Fast Company announced the world's 50 most innovative companies in 2019. This ranking is the result of examining the most notable innovations in thousands of companies worldwide and examining their impact on business, industry and culture.
According to the report, Apple ranks first to seventeenth place in 2018. Looking at the top-ranked companies in the innovation industry, Meituan-Dianping, a Chinese company, comes first. Offering a booking platform for services such as food and hotel accommodation and movie tickets, the company generates $ 33.8 billion in transactions from more than 350 million people in 2,800 cities. There are 1,783 trades per second, which means that they use an average of three times a week.
Second place is Grab, a Singapore-based, shared company. Uber, a competitor in 2018, will acquire Southeast Asia's shared business and provide food delivery, travel reservations, finance and other services to its 130 million customers. With that effort, last year, Grab earned $ 1 billion in revenues.
The third place is the NBA, the US professional sports league. Video streaming services increased subscribers by 63% and revenue by 25%. In addition to traditional sports, NBA 2K e league and e-sports have also expanded the scope.
The fourth is Disney, which announced the release of its own video streaming platform, Disney +, and Stich Fix, a personal stylist service for women using artificial intelligence.
Apple's most impressive new product last year was the A12 Bionic, not smartphones or tablets. It is the first processor to use the 7nm manufacturing process, which was introduced last year through the iPhone.
In 2018, Apple was well received by the iPhone X and Apple Watch Series 3, as well as AR kits, care kits and research kits that support AR technology. In addition, TOP50 does not include Google or Microsoft in this ranking. It seems to be based on the social influence and the impact on the consumer rather than the objective technology. For more information, please click here .