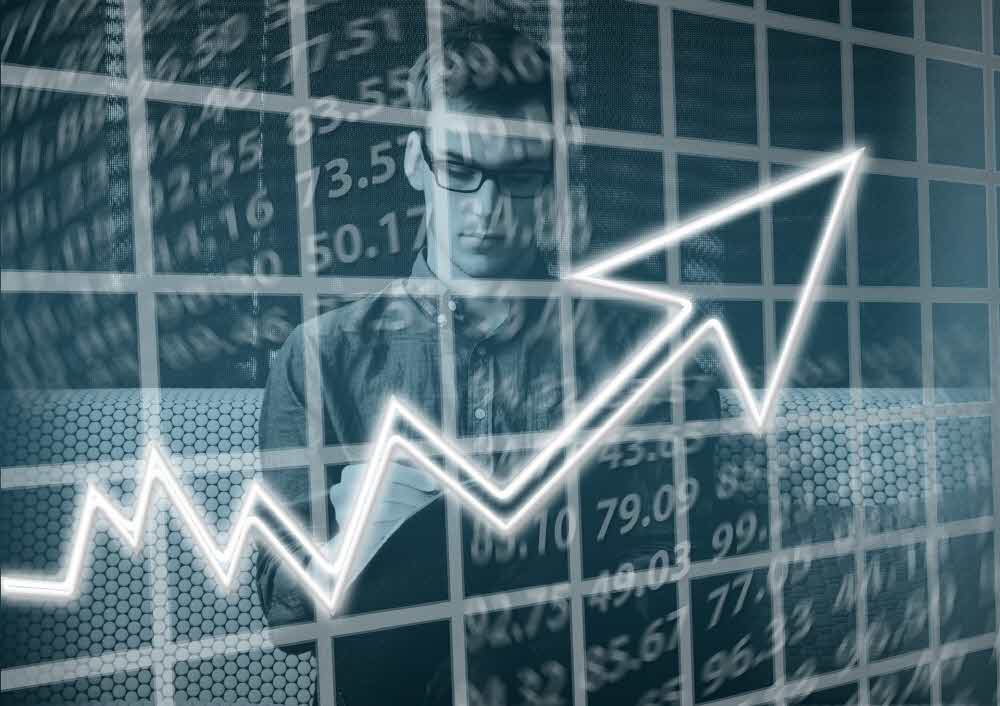 STOs that use tokens that issue collateral to existing assets such as stocks are reported to exist for the rich.
According to Bloomberg, the ICO market is declining due to fraudulent tokens and tightening regulations. As an alternative, the STO, which attracts attention this year, is not a problem like ICO because it is a token backed by existing assets such as stocks and real estate. Expectations are rising.
Bloomberg reported that STO, which was two cases in 2017, is expected to hit 90 cases this year. However, as pointed out earlier, the STO has pointed out that it can only be sold to rich people. Most of the influential cryptographic exchanges do not provide security tokens, although they do not provide specific data. For more information, please click here .