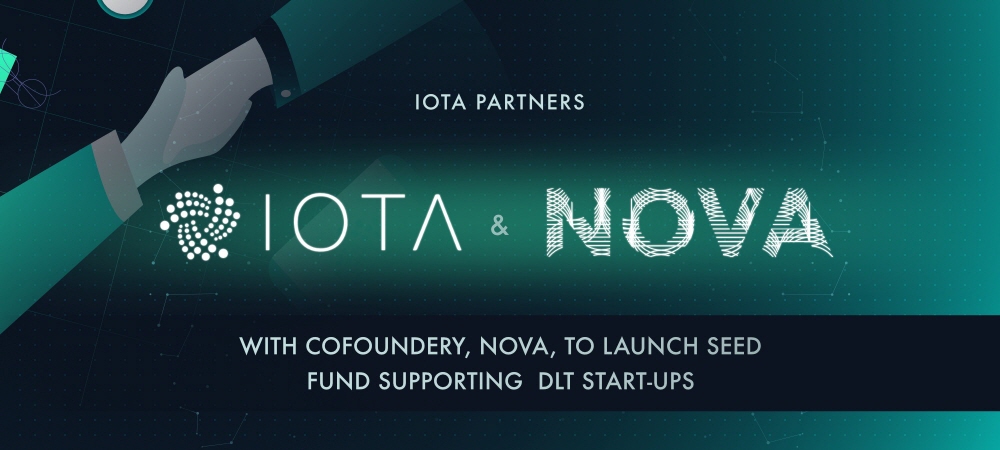 The IOTA Foundation has partnered with the incubator Nova. To provide funding and technical support for start-ups utilizing IOTA distributed led technology.
The partnership will enable Nova to take charge of the IOTA Cofoundery program, which funds start-ups with IOTA Distributed Director technology. Providing seed funds for initial start-up. Companies selected for this program will receive Nova's mentoring program and technical consulting help.
Nova has so far co-founded more than 80 start-ups, more than half of them surviving more than three years later. According to the press release, the average survival rate of startups in the industry is around 10%.
Efforts to support start-ups and projects in the block-chain industry are expanding. Tron started a block-chain game fund called Tron Arcade last November. To provide funding for game projects that use the tron block chain. Binary, the currency exchange trader, also announced eight projects supported by the investment sector last year. The selected projects include technical support besides $ 500,000 seed investment. For more information, please click here .