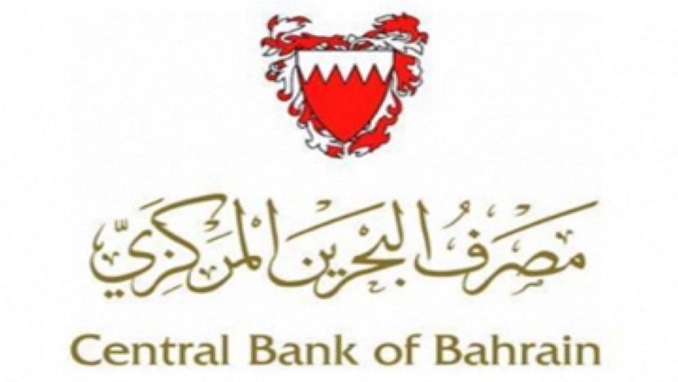 Central Bank of Bahrain has announced a new cryptographic regulation. Bloomberg also said that the Arabs have enacted the world's first cryptographic regulation. The Central Bank of Bahrain announced the decree on cryptography in December last year and has been discussing cryptographic regulation.
According to the announcement, the new regulations provide for the introduction of a licensing system for the Counterfeit Exchange, anti-money laundering measures, prevention of terrorist financing, and cyber security. The contents of the Counter Exchange are providing transparency in transactions, guidelines for market adjustment, market abuse, and conflicts of interest. In addition, when registering new customers, detailed inspections are required and risk management such as insurance coverage is required.
Bahrain has been actively moving into the introduction of cryptographic block chains since 2017. In October 2017, the Bahrain Economic Development Board showed a positive attitude, saying that the block chain is a huge opportunity. In November of last year, we established a block chain academy for the development of the block chain technology. The Bank of Bahrain has also recently announced the introduction of a regulated sandbox system for related tech companies such as a password currency block chain. Bahrain's attitude is being interpreted as aiming at the accumulation of related industries for economic revitalization while the aftermath of economic recession due to falling oil prices. For more information, please click here .