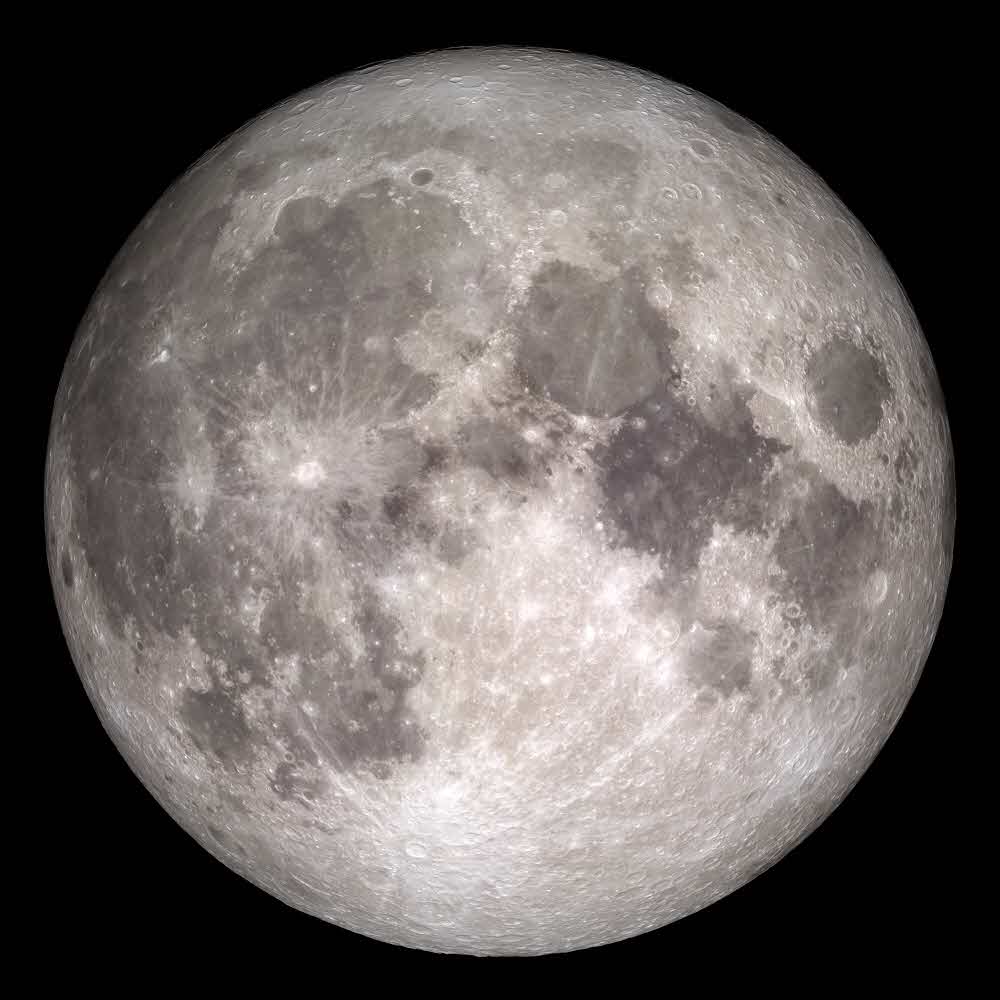 It has been several decades since mankind landed on the moon for the first time. Now, the movement aiming at another planet such as Mars is getting bigger. However, now more and more countries are interested in exploring the moon. Why. The key is energy.
European Space Agency ESA has set up a plan to explore the moon in 2025. The Ariane 64 rocket will carry 8.5 tonnes of equipment in the project, which is being co-hosted by the Ariane Group. No details are available until the cargo is loaded, but the goal is to procure rocket fuel from the moon.
If it can fuel the moon, it will be possible to fire rockets aimed at other planets based on the moon. In addition to that, it is also possible to procure locomotive power sources locally.
If you can get the fuel from the moon, you are more likely to keep your life on the moon while minimizing the transport from the earth to the moon. Also, it is not possible to go directly from the earth to a place like Mars.
India is also planning a development plan on the moon. It is seriously considering a plan to generate electricity from a resource-rich month and to send power to the earth in the future in order to meet the growing electricity demand in India. It may sound like a science-fiction film, but it's possible to dream of a future where the power system can be built on the moon without building dangerous nuclear power plants on the planet. For more information, please click here .