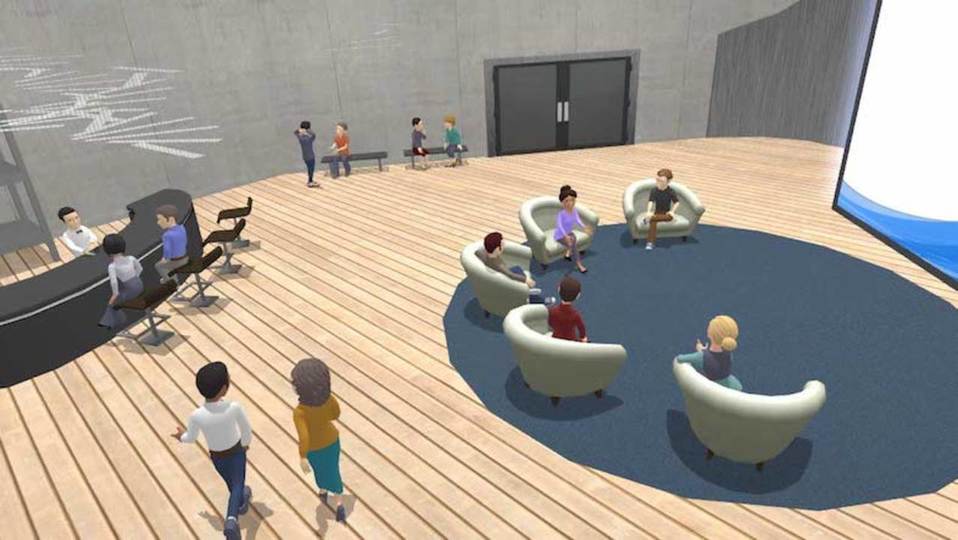 This eXp Realty is a rapidly growing and well – known housing brokerage company in the United States. The share price has tripled since October 2017, and the number of real estate agents has doubled in seven months in April. This ex-facality was listed on the NASDAQ in May of last year.
One of the backgrounds of this rapid growth is virtual reality. The company has few offices in the real world and almost zero physical staff. The head office, which plays a fundamental role in corporate activities, is also located in the virtual space. From the employee's point of view, the avatars come to work.
Of course it is not uncommon for companies to simply go to work, but this is not the type of meeting with slack or video chats and managing the progress with Internet services. It is like a second life, because I work in a virtual space.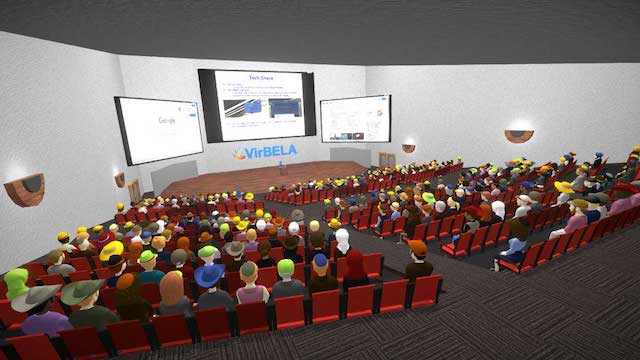 In the virtual reality office, staff avatars gather to open meetings. Communication between employees is also done in the virtual reality space. Avatars face each other, chat with colleagues and chat in the meeting room, or take a break in free space.
Download eXp World software and you're ready. I do not need a high-end VR headset or PC to use the software.
Businesses say that if they have an office physically, there is no such growth right now. Scott Petronis, CTO, says real estate employees need networking, collaboration, seminars, and a place where they can all get together, but this is not necessarily true. The advantage of the virtual reality office is that it can recruit the necessary talents regardless of the residential area if only the internet environment exists. CTO is also in New York, CEO is in Washington DC, COO is in Arizona, and CFO is in Nevada, but things are going well.
This company is different from existing telework in that it always faces in virtual space. It can be said that the industry and corporate philosophy of real estate have good compatibility with items called virtual reality. In the future, such offices may increase. As the virtual reality grows, these changes can continue to happen.