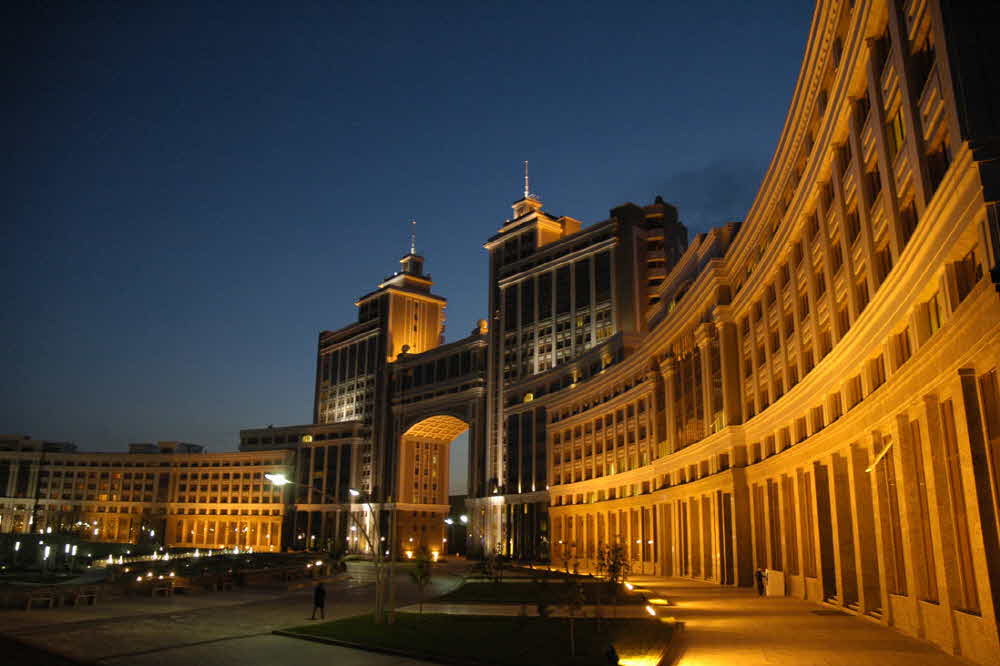 BANNING Research has published a report that JPM Coin, a US large bank, JPMorgan Chase, announced that it will not become a rival and direct competitor in the near future.
So far, the purpose of the JPM coin has been to monitor the cross-border remittance market, so it has been observed that it is a threat to the existing operator SWIFT and ripple. "The JPM coin can be widely distributed globally according to JP Morgan's existing customer base, but the network is currently limited to internal customers," says Vincent Research. "It's hard to imagine that Citigroup will be able to make payments using JPM coins. did. In addition, the situation will become even more difficult if Citigroup's own coin emerges soon.
The Bank of Japan concluded that the JPM coin could not solve the efficiency and speed of settlement of traditional large banks.
On the other hand, the company noted that xRapid infrastructure, one of Ripple's payment services, is a mediating currency that exists between legal and cryptographic mileage. Ripple plays a role in connecting traditional financial markets such as dollars and closed networks like JPM coins, which act as bridges. For this reason, overall, these two projects have different perspectives and different possibilities in the short term.
Bainance Research predicts that JPM coins will determine how far away from the closed system the ripple and the likelihood of a deafness. Brad Galinghouse Ripple CEO also criticized on February 16 (local time) that an important part of the JPM coin is not known. He likened introducing a closed network to the idea of starting AOL after Netscape's IPO. In 2016, Bainance predicted that the bank would issue its own cipher currency and predicted that the procedures for interbank transactions with other cipher currency would become increasingly complex. For more information, please click here .