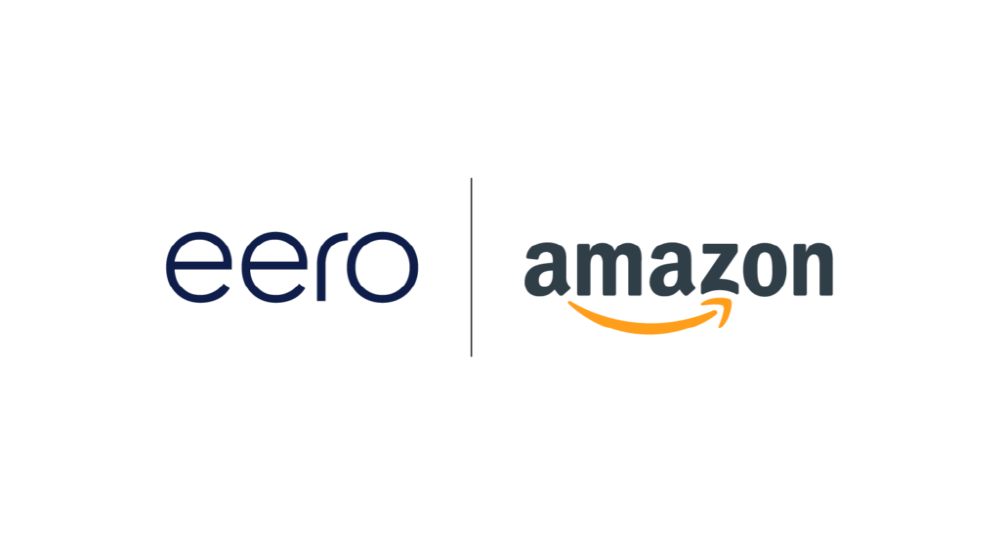 Amazon has taken over Mesh Wi-Fi startup Eero. The amount of the acquisition is private. Last February, the two companies announced that they had agreed to the merger.
Mesh WiFi is a communication method that broadens the WiFi communication area by connecting multiple access points to each other. Ero is one of the places where Mesh Wi-Fi began early. Concerns about Amazon's acquisition of some of these companies have also raised concerns that Amazon is collecting user Internet activity.
That's why the announcement said that there is no ability to collect browsing data over the network, and that it will never be added. Emphasis on privacy concerns. Eero has also provided a paid service, eero Plus, which encrypts user traffic data and provides various filtering services. These users' DNS requests continue to be forwarded to existing security partners (Zscaler) after the acquisition.
Amazon's smart home devices are basically based on network usage. Amazon will also be able to sell Wi-Fi with a set of smart home devices when it acquires ERO. As a result, if you purchase the Amazon Smart device soon, you can automatically connect to the erro network to complete the installation. For more information, please click here .