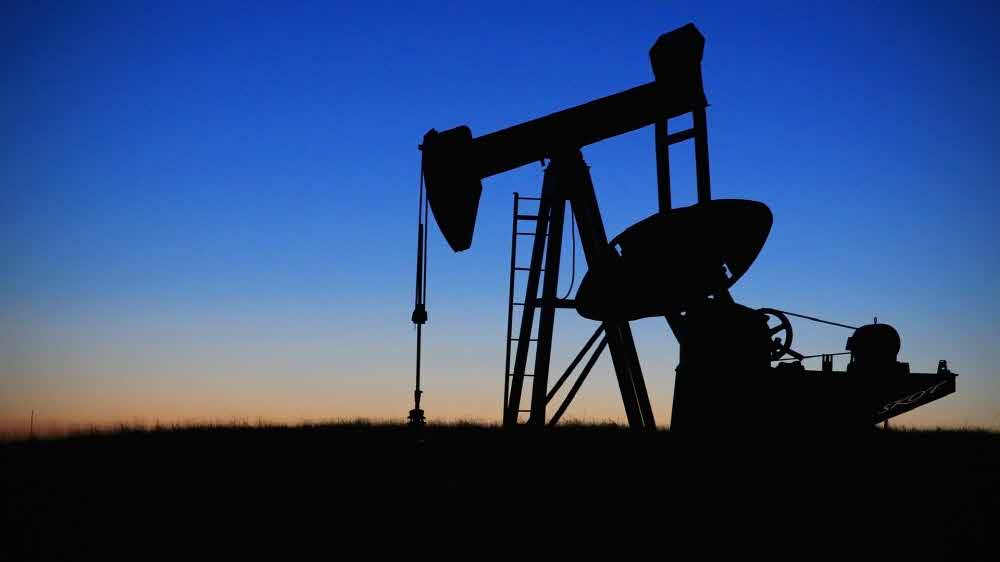 Seven global oil and gas companies, including Exxon Mobil Corp. and Chevron Corp., have formed a block chain consortium.
The consortium is established as a consortium of petroleum and gas block chains under OOC and aims to conduct proof of concept to study the advantages of the block chain. The founder is a global top 10 global oil and gas company, including Auson Mobile, which generated sales of $ 134 billion in 2017 and Chevron, which generated $ 23.7 billion.
Rebecca Hoffman, chairman of the OOC, stresses that the consortium's establishment is an important step in establishing a standard framework framework for block chains for the oil and gas industry.
In the petroleum industry, interest in block chains is also increasing. On February 25 (local time), Vakt, an oil trading platform that uses block-chain technology, announced a partnership with four new companies. Backtot was established in Nov. 2018 with the aim of improving oil trading and reducing office work. Earlier this year, JP Morgan Chase executive was appointed CEO. For more information, please click here .