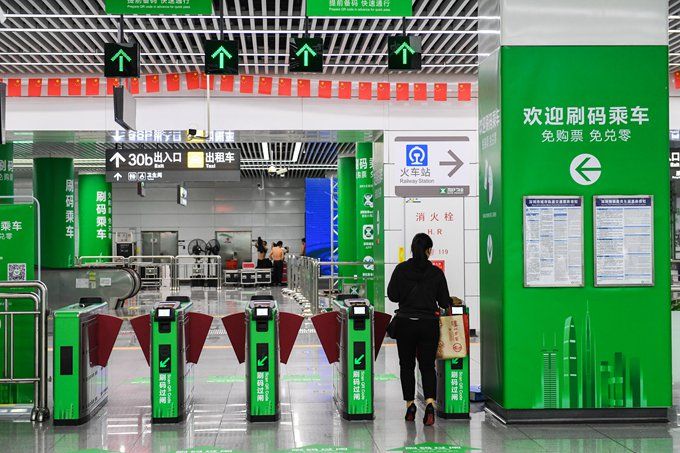 The first block-chain-based electronic bills were issued at Futian Station, a subway station in Shenzhen, China. The block chain electronic bills are jointly developed by Shenzhen City Tax Authority and Chinese Internet company Tencent, and provide block-chain technology backup through one billion users.
Passengers can check the passenger code on the Up-Chat Payment Document page whenever they ride. As of March 15th, it has already issued over 1 million electronic bills and the total billing amount is 1.33 billion yuan. It will be about 170,000 a day in the future.
This is the first step toward carrying out all public transport systems, including taxis and airport buses, including other means of transport. Meanwhile, in February, there was a report that SUBE, an Argentine public transport IC card, could be charged with a bit coin. For more information, please click here .