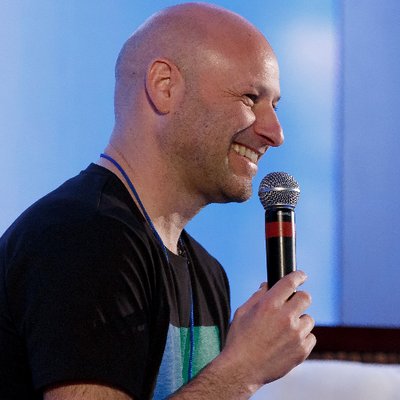 Codec Idurium co-founder Joseph Rubin insisted that if the block chain spreads 10 to 20 years after the SXSW in Texas, the global economy will be ten times as large as it is now.
The global economy is currently worth $ 80 trillion. He predicted that the block chain would take 10 to 20 years to fully settle down and would be a big part of the global economy.
Rubin also pointed out that many of the public are not currently using block-chain-based systems, which is similar to the situation in 1983 when many people did not write emails. He said that the current bitcoin and etherium are changing, such as improving the existing inefficiency (in the case of etherium) to etherium 2.0. Rubin claims that BitCoin and Etherium now require special hardware, high power consumption and a useless computing environment, saying that if it is 2.0 it will expand the block chain more powerfully and reduce energy consumption.
Rubin added that Etheric 2.0 will be able to provide a fully functional system in the next 18 months.