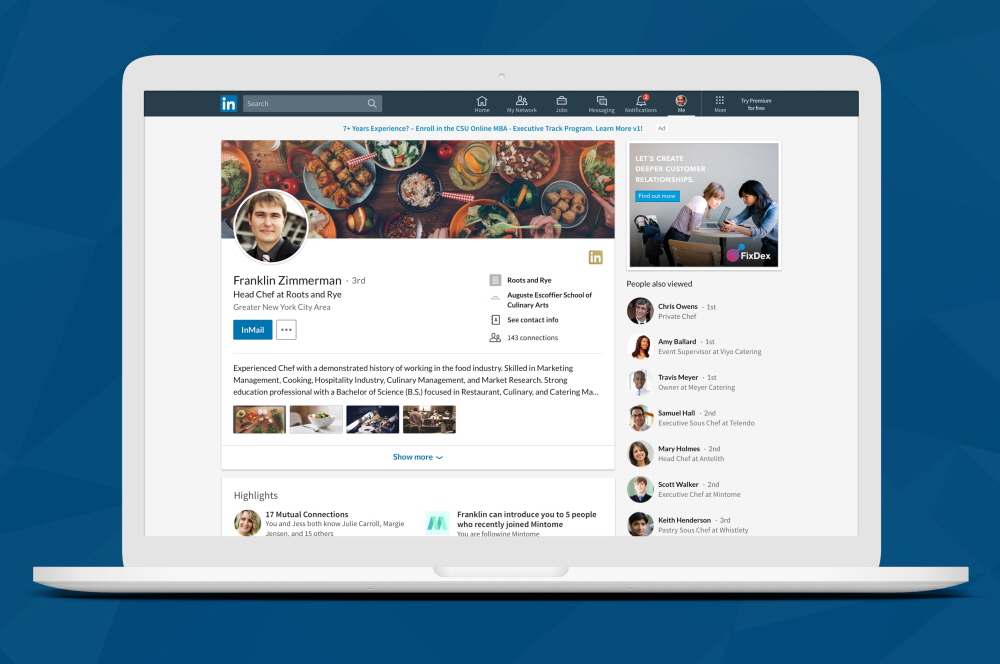 Coin Base, the largest cryptographic exchange in the United States, was named a popular company in 2019 by LinkedIn, which is a job information SNS. In the cryptography industry, it is the only entry into the ranking.
CoinBase ranked 35th out of 50 in this ranking, which shows employee popularity. First place is Google's parent company alphabet, second place is Facebook, third place is Amazon. In addition, twitter ranked 36th, Intel 37th, and JPMorgan Chase 44th ranked lower than coin base.
The ranking is based on four factors: interest in employment, interest in companies, attention to employees, and employee loyalty. CoinBase has also entered the rankings in the UK version in September last year. CoinBase is planning an IPO last October, and reports that its enterprise value is in the range of $ 7 billion to $ 8 billion. For more information, please click here.