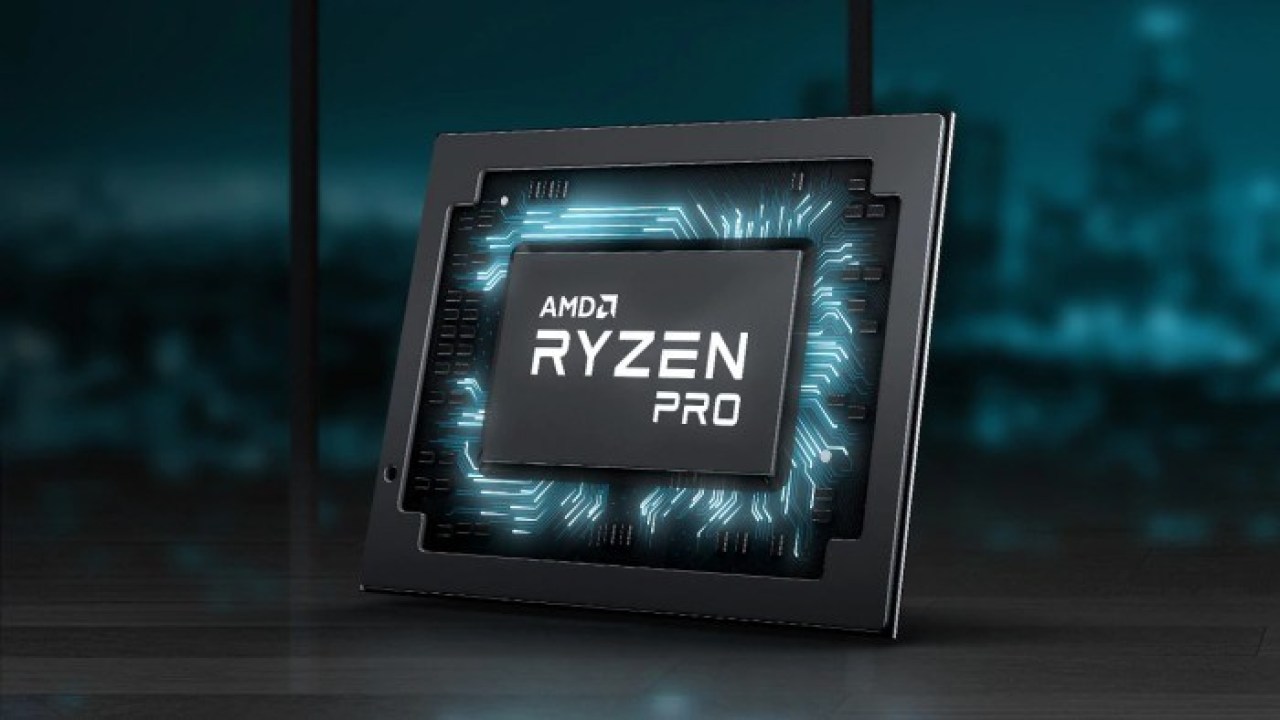 AMD (NYSE: AMD) today introduced the second-generation Ryzen PRO and Athlon Pro mobile processors for notebooks. They all adopted the Zen + microarchitecture with a 12nm manufacturing process and integrated Radeon Vega graphics. Thermal Design Power Consumption So TDP is 15W.
These products are all line-ups for business use, as can be seen from the name attached to the pro. With full memory encryption, the operating system has been able to defend against some attacks through independent memory encryption.
The main performance difference occurs at the clock frequency, although the specifications vary. The Rizen 3 Pro 3300U is 3.5GHz, the Rizen 5 Pro 3500U is 3.7GHz, the Rizen 7 Pro 3700U is 4GHz and the Athlon Pro 300U is 3.3GHz (all based on the maximum running clock). The number of processor cores is Rizen 4 core and Athlon 2 core.
The GPU uses Radeon 3 Pro 3300U Radeon Vega 6, Rizen 5 Pro 3500U Radeon Vega 8, Rizen 7 Pro 3700U Radeon Vega 10 and Athlon Pro 300U Radeon Vega 3.
AMD claims that in its class, multi-threaded support of Intel Core i7 vs. Rizen 7 Pro is 16 percent better. Media editing and performance have also improved by 14 percent. Already, HP and Lenovo will release a second-generation notebook with a second-generation Rizgen pro mobile processor. For more information, please click here .