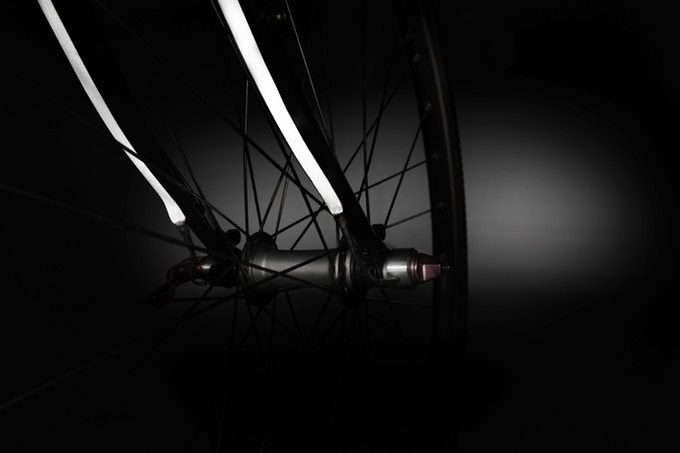 The integrated bike lights on the bicycle hub axes focus on space utilization. As you can see, the battery is built into the head tube and it is neat to put a cable in the front fork. The battery cover and switch function can also be used to turn on / off the power and to control changes such as lighting patterns.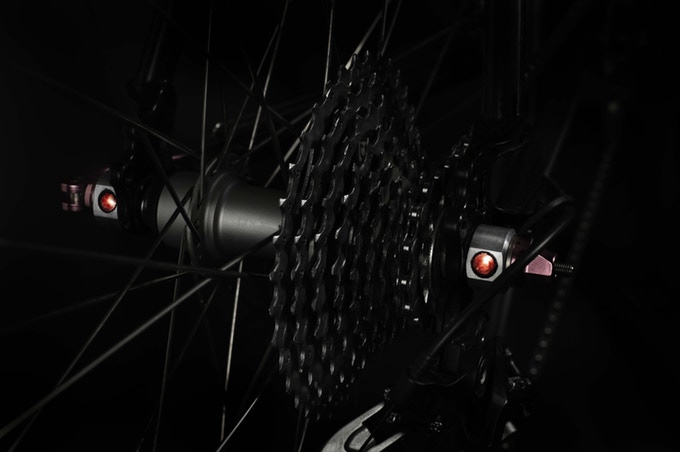 Although this product focuses on space utilization, it can appeal to its existence behind the tail lamp, which also contributes to enhancing safety.
The product also raised funds through a kickstart, a crowdfunding site. More information about the product can be found here .