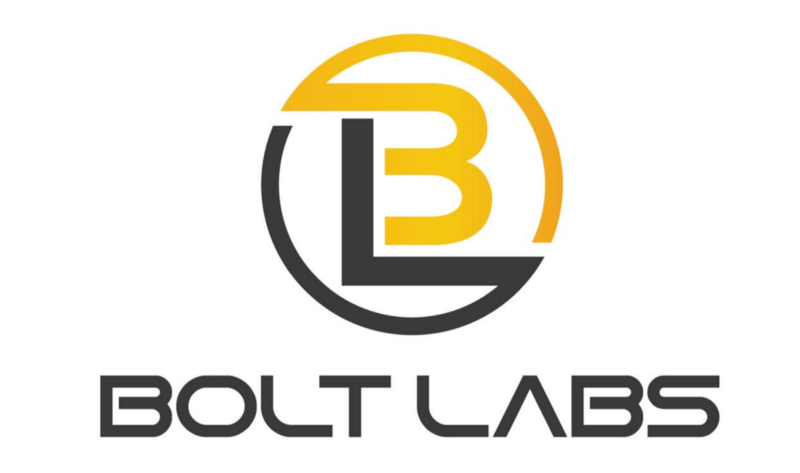 Xpring, a rifle ecosystem project, has announced that it will invest in Bolt Labs, which aims to provide personalized payment services quickly and inexpensively.
Ball Trap assumes a credit card company VISA as its competitor. We have seen tremendous growth in lightning networks aimed at improving bit coin scalability, but point out that individuals are not basically targeted. It also mentions the possible outflow of payment information.
Ball traps allow users to make anonymous payments by using zero-knowledge proofs, which is a way of proving facts without showing any information to the opponent. The spiritual knowledge proof is a structure that verifies the legitimacy of the transaction without disclosing the contents. First, we aim to settle bit coin, etherium, and cache.
Ball Trap has been able to raise $ 1.5 million through investments led by Dekrypt Capital. For more information, please click here .