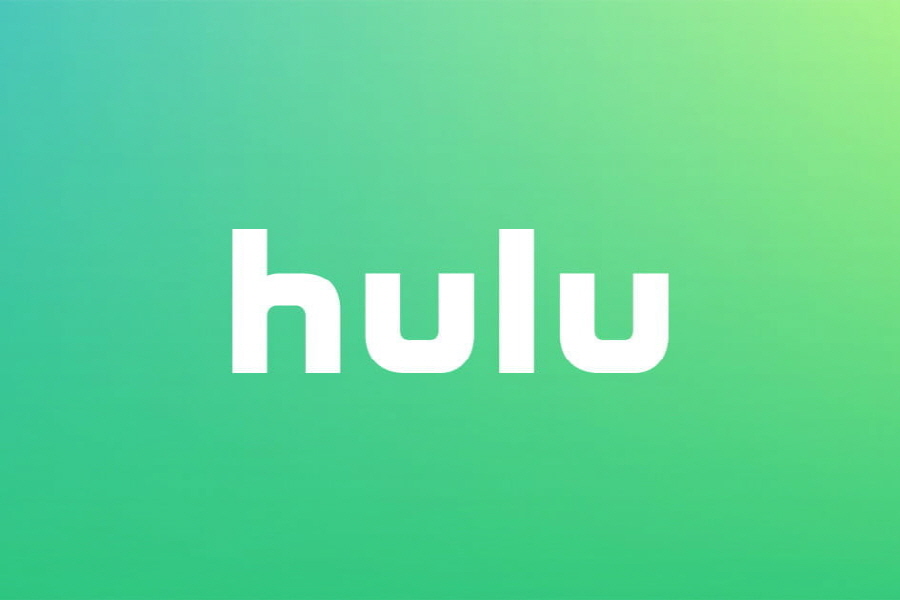 Disney and Comcast announced on May 14 (local time) that Disney has gained full control over Hulu, a video streaming service company with a majority stake in both companies. In return, Comcast will be able to ask Disney to buy 33% of Hulu shares from early 2024, guaranteed to pay at least $ 5.8 billion.
Hulu is a joint venture founded by Disney, NBC Universal, and 21st Century Fox in 2007 and has been in service since 2008. Since then, when Disney acquired the 21st Century Fox Entertainment division, it acquired a 30% stake in Hulu and eventually bought it from AT & T. The rest was NBC Universal, but Comcast later became Comcast's subsidiary.
Under the terms of the agreement, NBC Universal, a subsidiary of Comcast, will continue to license Hulu content by 2024, but will have the right to revoke most of its license agreements after 2022. In addition to other content companies, NBC Universal will also launch its own video streaming service in the next few years. In other words, Disney and Comcast agreed on an option to continue offering their programs in Hulu while offering new services in parallel.
Bob Iger, CEO of Disney, said he would integrate Hulu directly into the consumer business (Direct-to-Consumer) and make the Disney brand more attractive and valuable for Hulu's acquisition of management rights. The Direct Consumer business is a streaming service segment that is part of Disney 's reorganization. Disney's video streaming service.
Disney will launch Disney Plus in the US in November, but it will add Hulu to it. Hulu is likely to become an adult entertainment. In Disney's case, it is possible to take offensive three-axes to break down Netflix's soul. For more information, please click here .