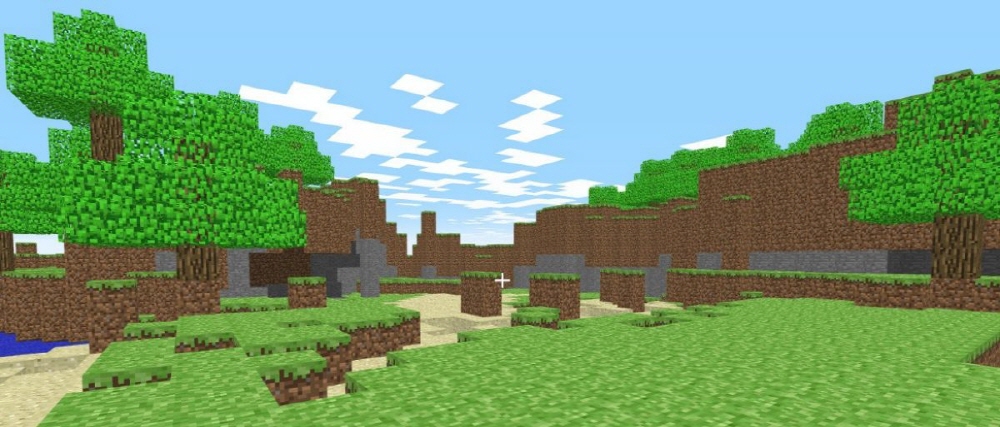 Minecraft unveiled the Minecraft Classic for free on its May 10th anniversary with a version that was released 10 years ago.
MineCraft is a block-shaped game that you can freely enjoy while building, raising, and adventuring in the world. In addition to exceeding 164 million cumulative sales in 2018, the Danish government has replicated 4 trillion and 1 terabyte of land in the country, and in Sweden, a school with essential courses for MikeCraft has emerged. It also has an impact across the globe that has proven to be effective in autism and ADHD.
10 years of Minecraft – that's a lot of mining! Whether it's completing a house or joining your first server, we're sure you've gathered a few good memories over the years. Share your favorite story with us, using #MinecraftMemories

↣ https://t.co/2GClfFU5zt ↢ pic.twitter.com/QkvYrZ2TRg

– Minecraft (@Minecraft) May 7, 2019
https://platform.twitter.com/widgets.js
This is the first time MineCraft has appeared in 2009. At the time of release, there were only 32 blocks and there were no battle royal modes and craft systems. The game that can enjoy the early version appeared 10 years ago is the MineCraft Classic. In the early days of the release, there were several bugs, but all of them were faithfully reproduced.
MineCraft Classic can be enjoyed free of charge in a web browser and can be operated comfortably even when multiple tabs are open. In commemoration of the 10th anniversary of MineCraft, the official site has been reviewing the past 10 years and has been collecting memories of MineCraft through its 10th anniversary hashtag (#MinecraftMemories). For more information, please click here .