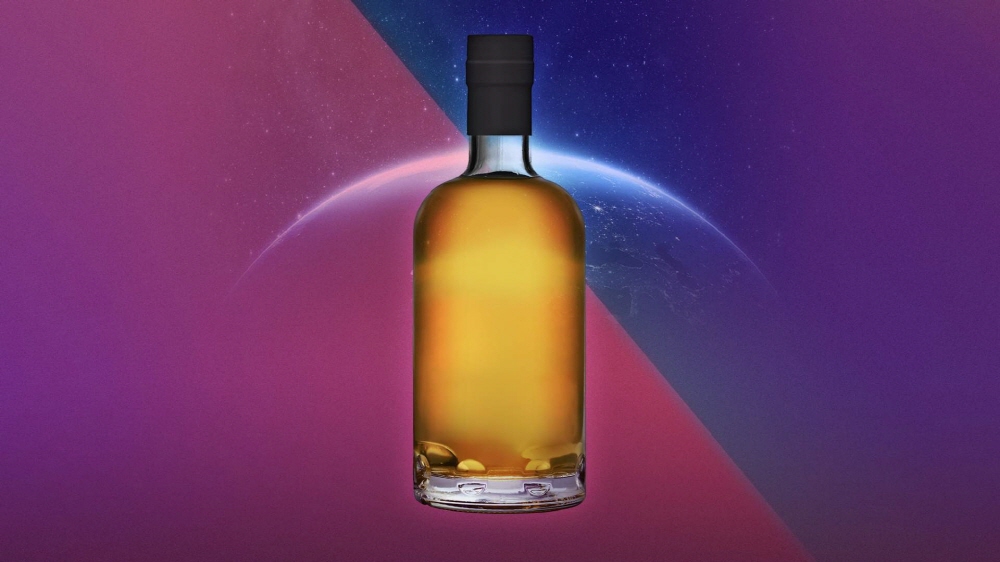 Artificial intelligence is already active in various fields such as medical, financial, security. On May 12, Swedish whiskey brand Mackmyra joined hands with Microsoft and Finland's Fourkind, an artificial intelligence consulting firm, as well as a mix of traditional flavors and sales volume and customer preferences. AI whiskey (AI whiskey) was created by machine learning.
The history of whiskey is old. Whiskey, a Latin word for life in the 15th century (aqua vitae), began to drink in Ireland and Scotland. However, the proliferation of AI in the manufacturing sector is expected to bring about a change in the long history of whiskey that humankind has made and drank for a long time.
The scent of AI whiskey to start production this fall is toffee cream vanilla, western pear and apple on fine Orolo soba, oak barrels on anise ginger white pepper, oak flavor vanilla, citrus and western pear, herbs and tobacco leaves, It is said that it will taste a little taste and taste of salt.
AI can be expected to benefit from the fact that recipe design and improvement speed is faster than human, and new and innovative combination that human could not think of. The recipe for whiskey depends on what you put into the taste, and the number of recipes designed by AI is over 70 million.
Of course, human experts also participated in making the best whiskey out of over 70 million recipes. Mark Mira said it was AI who invented the whiskey recipe, but it was also a human decision to decide which recipe to make. Still, human role is important.
In addition, whiskey is just the beginning, and there are a variety of areas where AI, such as sweets, perfumes, drinks and sneakers, can play an active role, said AI, which will create new unique products while maintaining corporate brand image and spirit. For more information, please click here .