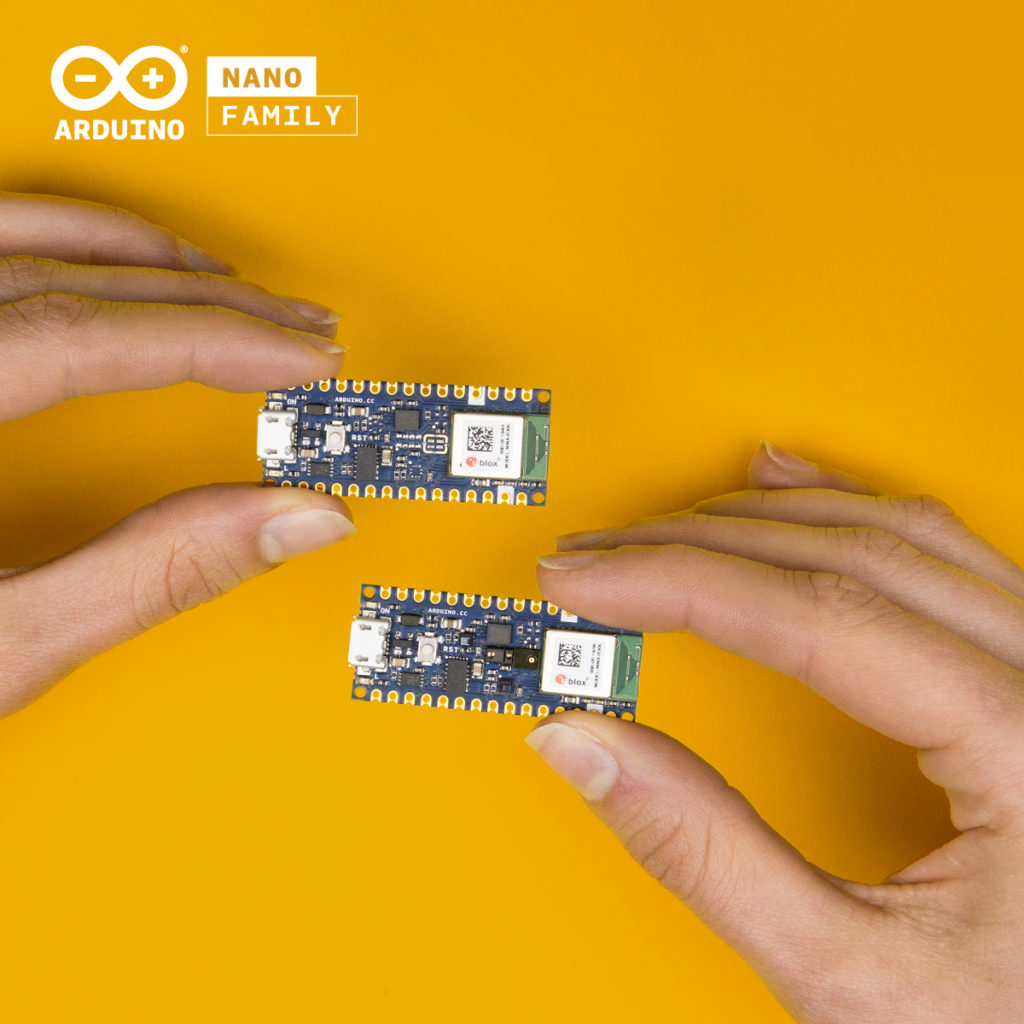 Arduino, a one-board microcontroller, was announced during the maker fair bay area (2019) held in California from May 17 to 19.
Arduino is a development platform made up of open source software and hardware. Arduino board, which is a hardware, has various input and output terminals and is widely used for various electronic operations such as moving motors based on sensor information.
The new model is the Arduino Nano Family. It replaces the existing Arduino nano, which is the same size as the previous model, 18 x 45 mm. Arduino Nano Every $ 9.9 is the cheapest replacement for existing products. Arduino Nano 33 IoT for $ 19 for Arduino Nano 33 IoT for the Internet, Arduino Nano 33 BLE for $ 19, Aduino Nano with Bluest LE, $ 19, Arduino Nano 33 IoT for $ 19, 33 BLE Sense (Arduino Nano 33 BLE Sense) is $ 29.5.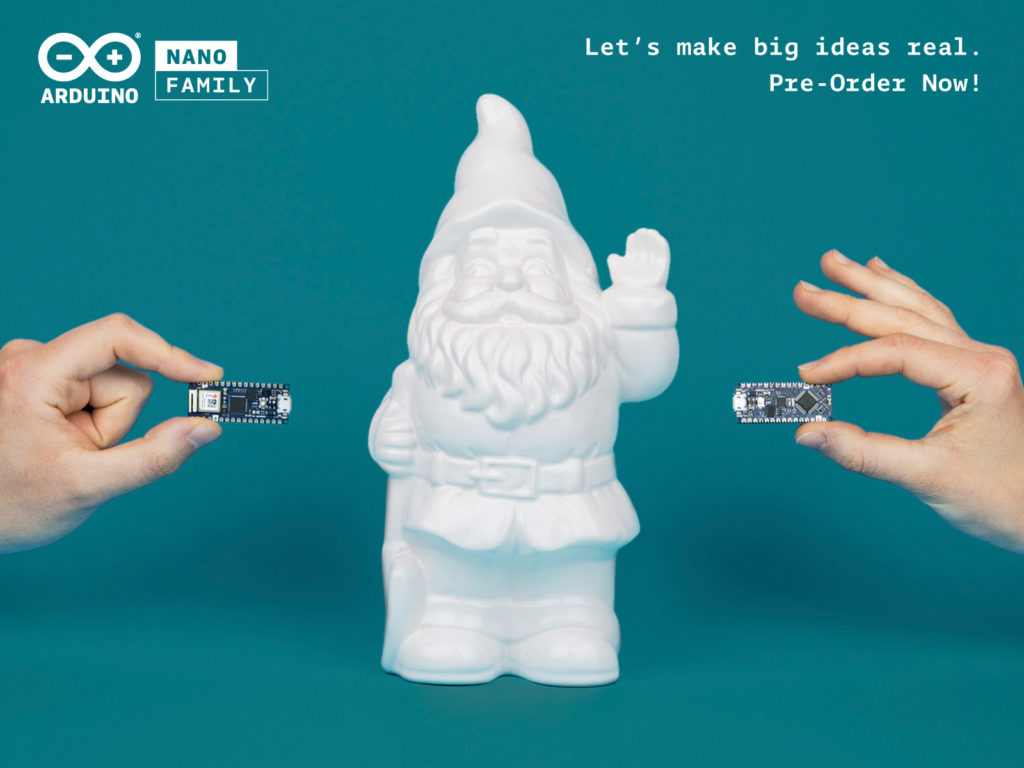 In the US, we are already making reservations, and Evry and 33 IoT will be released in mid-June, 33 BLE and Sense in mid-July.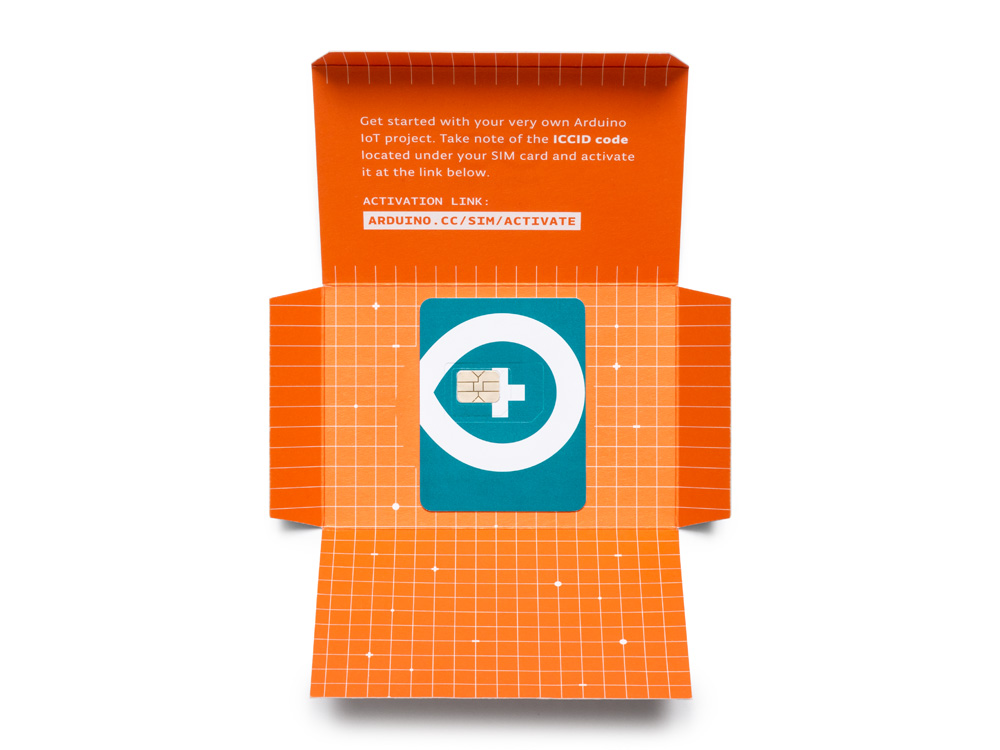 In addition, I have also released a dedicated SIM for the Arduino IoT Cloud, which stores data written to the sensor or writes it to event triggers. You can use 10MB for 90 days as a free registration, but then you can spend 5MB every month for 1.5 dollars. Unfortunately, contracts are only available to residents in the United States. It can not be connected now except for this product, but it will be able to access the Internet widely in the second half of this year. For more information, please click here .