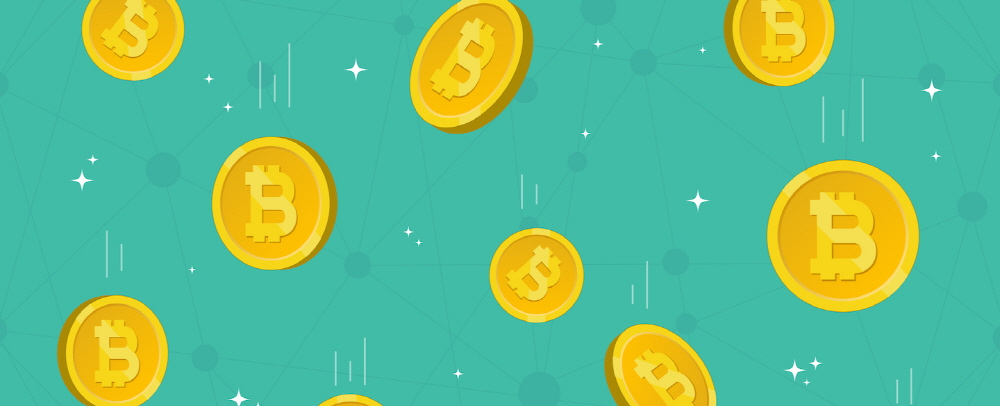 CreditCarma reported that in the first month of its receipt of a definitive report in 2019, the number of short-term password loss claimants surged five times over the same period in 2018, using its platform.
Credits Karma is a privately held company based in San Francisco, USA, and provides free income tax reporting services that report profits and losses from cryptographic transactions since 2016.
The report is based on a report comparing the federal income tax return for the period from January 28 to February 22 and the period from January 29 to February 23, 2018. According to the report, the number of short-term capital loss taxpayers increased by 521% during the first month of the 2019 filing period. Short-term gains and losses arise when an investor sells assets less than one year in retention period and long-term gains arise when assets are sold for more than one year.
Cryptographic investors who reported long-term earnings for the same period increased 35 percent year-over-year, and the average earnings reported by users during the first month of the 2019 reporting period were $ 15,352. The average reported value of short-term losses in the sale of cryptographic money is $ 3,405. That was 322 percent more than the average short-term loss in the first month of the reporting period last year.
According to a survey released by Credo Karma in mid-January, 53 percent of Americans said they plan to report the proceeds of the sale of cryptographic money, while 35 percent said they did not file cryptograms and do not file a final decision. For more information, please click here .