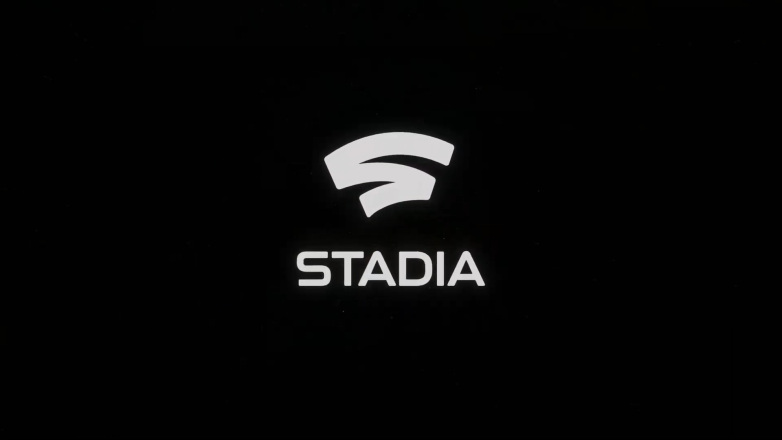 Google's STADIA official Twitter account for Google's streaming gaming platform will be available during the first Stadia Connect event on June 6 at 9:00 AM local time, Will be announced.
Stadia was released in March during Google's GDC 2019 game developer event. It runs games at Google's data center and delivers them via video, allowing games running on gaming PCs to run under low latency, regardless of TV, smartphone or tablet devices.
Stadia is 4K. HDR Streams games to any device with up to 60 frames. You can watch the YouTube play video and play immediately. It is hoped that it will fundamentally change the game video delivery method, such as streaming stored data through State Share.
In this sense, Stadia is a threat to existing game platforms. Microsoft also says it can make its launch titles straight through its cloud version of the Xbox project, Project xCloud.
The cloud gaming platform takes the communication line speed and stability that connect the data center and the device to life. Google says it has a 20-year history of investing in Internet infrastructure, data center networking, and data center connectivity, and has more experience as a hardware company in the data center area than Google home or smartphone manufacturing. I am confident that I know how to get data to reach my ISP and how to get the performance out of how that data is handled.
Some news can not wait for # E3 .

Tune into the first ever #StadiaConnect this Thursday 6/6 at 9AM PT for exciting announcements, games, and more → https://t.co/dKmKakQeQp pic.twitter.com/mZRagFGh4k

– Stadia (@GoogleStadia) June 3, 2019