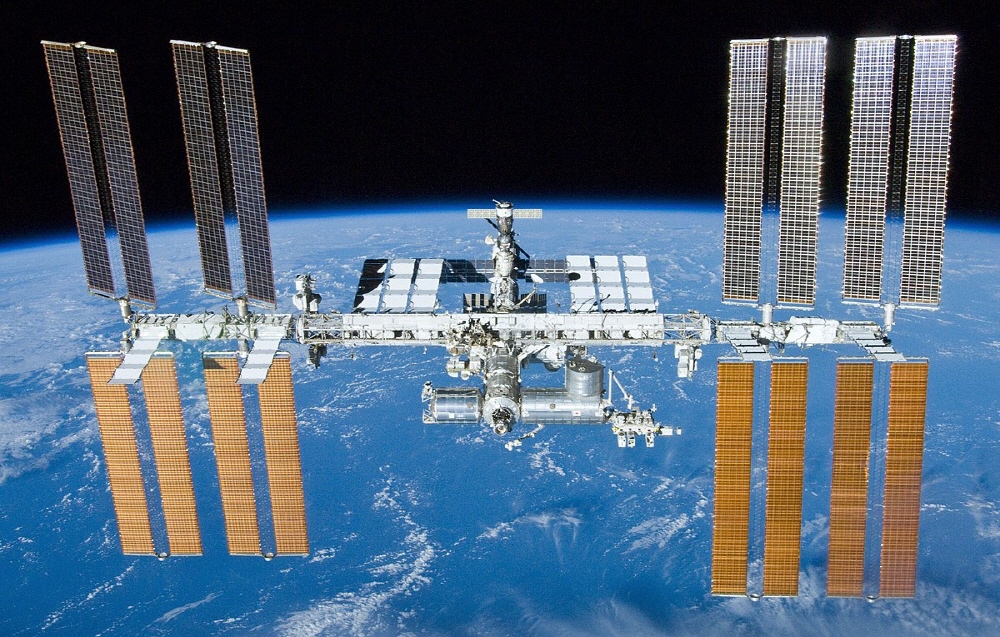 The Indian Space Research Organization (ISRO) will hold a press conference on June 12-13 to announce the launch of the Indian lunar missions and plans to build India's own space station. If both of these plans are realized, India will be ranked fourth in the world as a cosmopolitan powerhouse that has achieved a soft landing.
ISRO Minister Kailasavadivoo Sivan announced on July 12 that it will launch a space rocket equipped with the lunar explorer Chandra Yan 2 on July 15. This lunar exploration project, which means Hindu to the moon's playground, is the successor to the Chandra Yan 1 launched by ISRO in October 2008. It is composed of three orbital lines to orbit the land, a lander to land on the moon, and an exploration rover to conduct lunar exploration.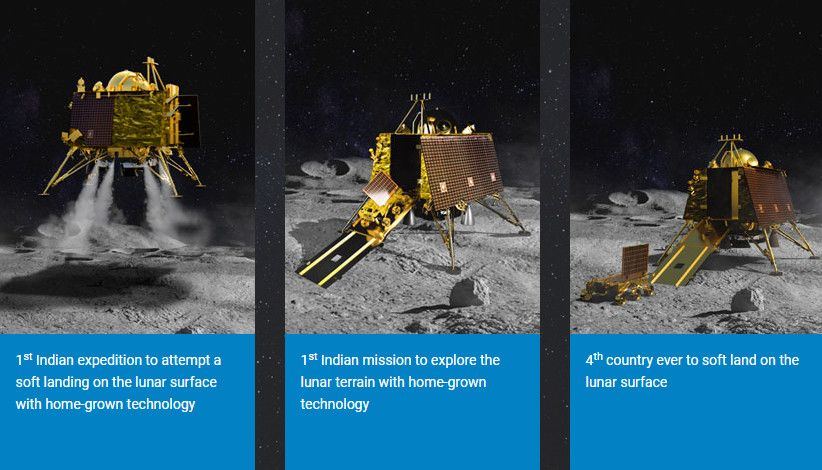 The mission of Chandra Yang 2 is to explore the origins and formation of the moon by observing the sun's unexplored space and observing earthquakes in the South Pole. The launch will use the proprietary GSLV-MkIII rocket, and the lunar lander and rover will also be undertaken by the Indian company.
?? #ISROMissions ?? # Chandrayaan2
"The launch of Chandrayaan-2 is planned on July 15, 2019 at 02.51 Hrs from Sriharikota. Soft landing of Vikram lander on lunar surface is likely to be on September 06, 2019 "Dr K Sivan announced in today's Press pic.twitter.com/5R8dneN3lF

– ISRO (@isro) June 12, 2019
https://platform.twitter.com/widgets.js
The minister also said in the interview that the lander was 15 minutes tall before he reached the moon. Of course, if India succeeds in planning a lunar exploration, it will be named after the US, the former Soviet Union, and China, the fourth country in the world that has successfully landed the moon.
He also plans to hold a press conference on the following day and plan to develop a unique manned space station by 2030. India has long announced plans to make the world's fourth manned space possible through the Gaganyaan spacecraft. Space station construction is the development of this project.
The space station is relatively small at 20 tons. The objective is to conduct microgravity experiments. The space station is 100% India alone, not dependent on other international projects. But he says he will participate in an international manned space exploration far beyond the moon in the future. In addition to the project, the ISRO is also planning an exploration of the Venus, the Aditya-L1, observing solar corona in the earth's orbit. For more information, please click here .