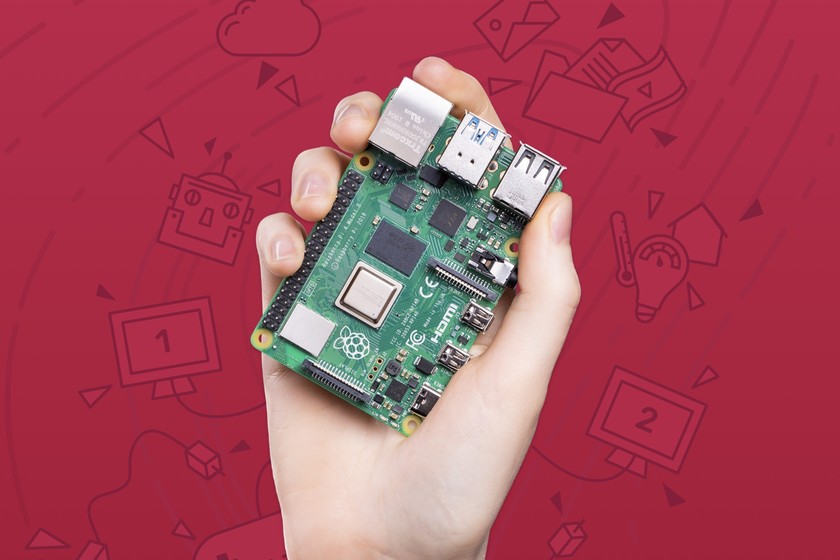 Raspberry Pi 4 is a new single board computer from the Raspberry Pie Foundation. After three years and a half of Raspberry Pie 3, the latest version was released.
Raspberry Pie 4 is equipped with a Cortex-A72 64-bit based broadcom adapter BCM2711 running on a quad-core 1.5GHz with SoC. It supports Open GL ES 3.0 and HEVC / H.265 decoding functions, and supports 2K micro HDMI ports to playback 4K 60 frames video.
The input / output function provides two USB 2.0 ports, two USB 3.0 ports, 1 Gigabit Ethernet, IEEE802.11ac WiFi and Bluetooth 5.0. Memory capacity can be selected from 1GB, 2GB, and 4GB. Price varies according to capacity. The cheapest 1GB model is $ 35, 2GB is $ 45, and the 4GB model is $ 55.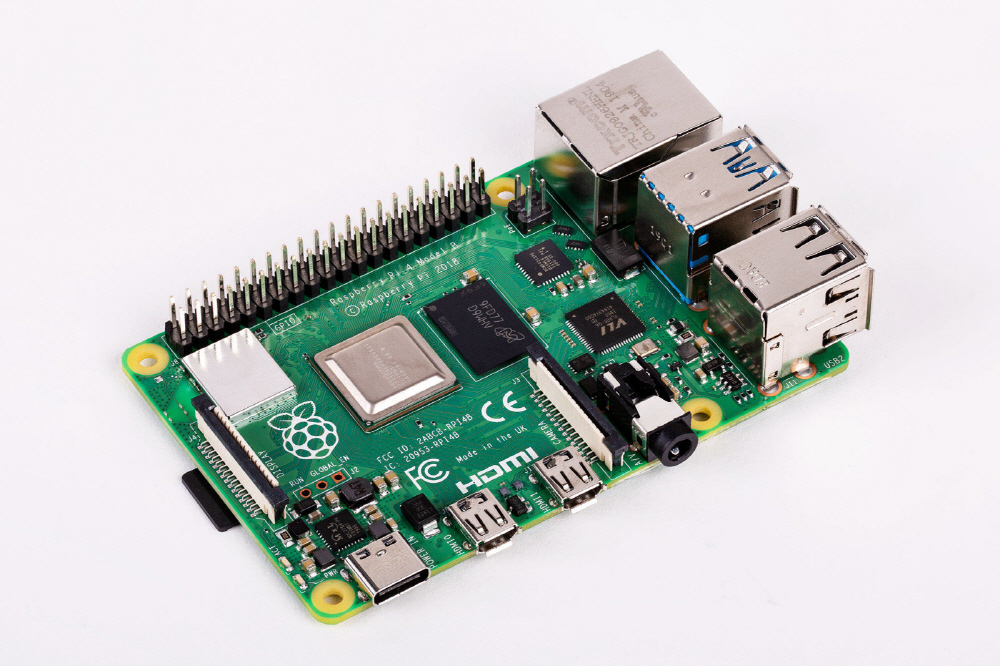 With this enhancement, the Raspberry Pie Foundation claims it has enough speed to compete with entry-level PCs with x86 processors.
The Raspberry Pie Foundation also announced an all-in-one kit to help make it a perfect desktop computer from Raspberry Pie 4. Raspberry Pie 4 A 4GB case and a power supply, a 32GB microSD card, two HDMI cables, a USB mouse and a USB keyboard are bundled together for $ 120. Just prepare the display. For more information, please click here .