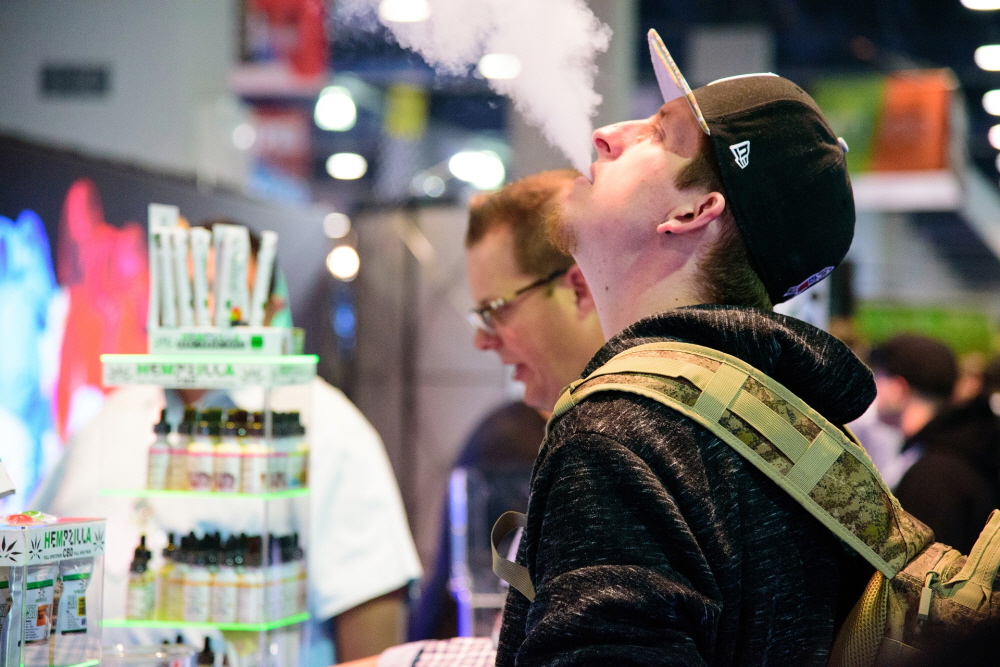 San Francisco city council voted to ban the sale and distribution of electronic cigarettes. As the final signatories are also signing the treaty, it is certain that the treaty will be signed. After seven months, electronic cigarettes are expected to disappear in the city's stores.
In the United States, the number of cigarette smokers has been steadily declining for several years, but it has started to rise again with the advent of electronic cigarettes. According to the data, the number of young smokers, from 3.4 million in 2017, has risen to 4.9 million in 2018. In this situation, the City of San Francisco decided to ban electronic cigarette sales and distribution for the first time in US cities.
The ordinance prohibits the sale and distribution of electronic cigarette products to San Francisco citizens who have not been pre-screened by the Food and Drug Administration of the US Food and Drug Administration. It is forbidden to sell Internet as well as store sales to San Francisco. As FDA does not require e-cigarette companies to screen products before shipment, they are all electronic cigarettes, including Juul.
We made history in the United States and the United States. Thank you to all my colleagues and co-sponsor City Attorney Dennis Herrera on this unanimous decision 11-0. pic.twitter.com/9JADm7vlOa

– Shamann Walton (@shamannwalton) June 18, 2019
https://platform.twitter.com/widgets.js
Xiamen Wilton, who co-ordinated the ordinance, says he has fought in the form of a huge tobacco industry and cigarettes, but now he has to fight again in the form of electronic cigarettes. If the group is to ban e-cigarettes, it would take a chance to switch to electronic cigarettes by re-cigarette smokers who switched to electronic cigarettes for smoking cessation, and a black market for young smokers would be created.
A San Francisco city official said that San Francisco acted to protect the child, saying that if the federal government did this, it would not be necessary to do this temporary work, suggesting that the FDA's regulations on electronic cigarettes were inadequate. For more information, please click here .