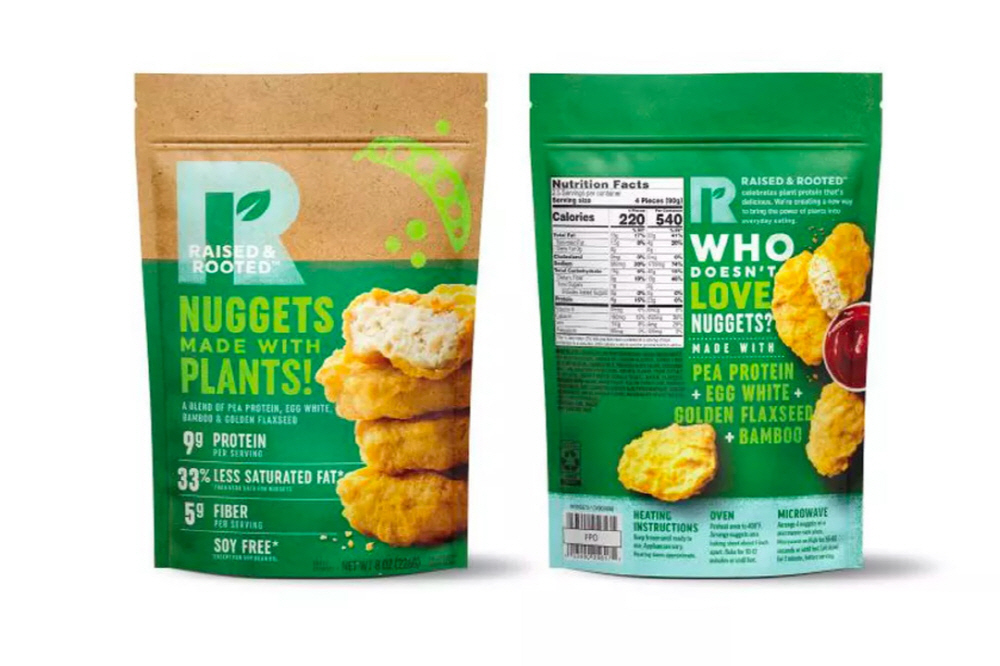 Tyson Food, the largest meat company in the United States, is expected to release its vegetable-based substitute meat and fake meat through its own brand (Raised & Rooted). The entry of Tyson Food is expected to be a strong competitor in the field of Beyond Meat and Impossible Burger, which stand out in this area.
"Consumers are demanding more protein choices," said Noel White Tyson Food CEO. "We have developed a new product for those who want a flexible diet that includes both meat and vegetable-derived proteins."
According to the company, all of its products will not sell meat, but will also sell less meat-intensive products such as burgers that combine beef and pea proteins.
It is not surprising that Tyson Food's replacement market is entering the market. The company has already announced that it is developing plant-derived products in February, and it once owned Beyond Meat stocks. Anyway, the fact that meat companies enter the protein-based protein market is likely to affect other meat companies.
Alternative meat from Tyson Food will be available this summer and alternative lamb mixes will be available in the fall. For more information, please click here .