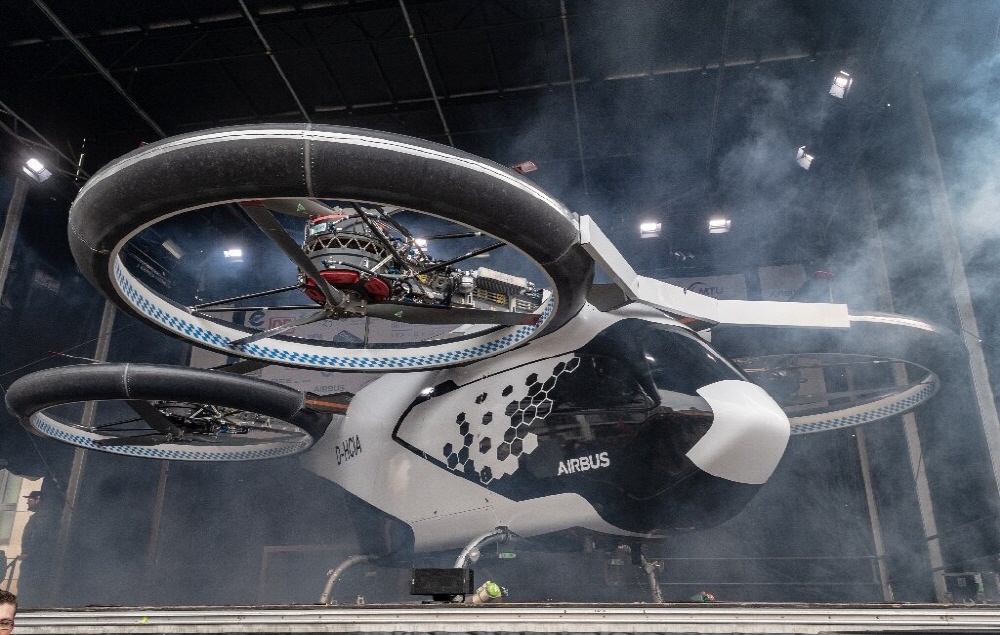 Aeroports de Paris (ADP), which operates the Charles de Gaulle airport, is considering a flight taxi service during the Paris Olympics in 2024 jointly with Airbus and the Paris Transportation Authority. Airbus has already developed two prototypes of CityAirbus, which can travel up to four passengers via Vahana.
The flight taxi can be provided to and from Paris to Charles de Gaulle airport via an autonomous flight. Existing public transport, such as buses and trains, takes an hour from the airport to the city of Paris, but using the flight taxis will greatly reduce travel time. During the review stage, the flight taxis were reported to be able to take off at 6-minute intervals. Given the number of people who can board at one time, the minimum waiting time is not likely to be long.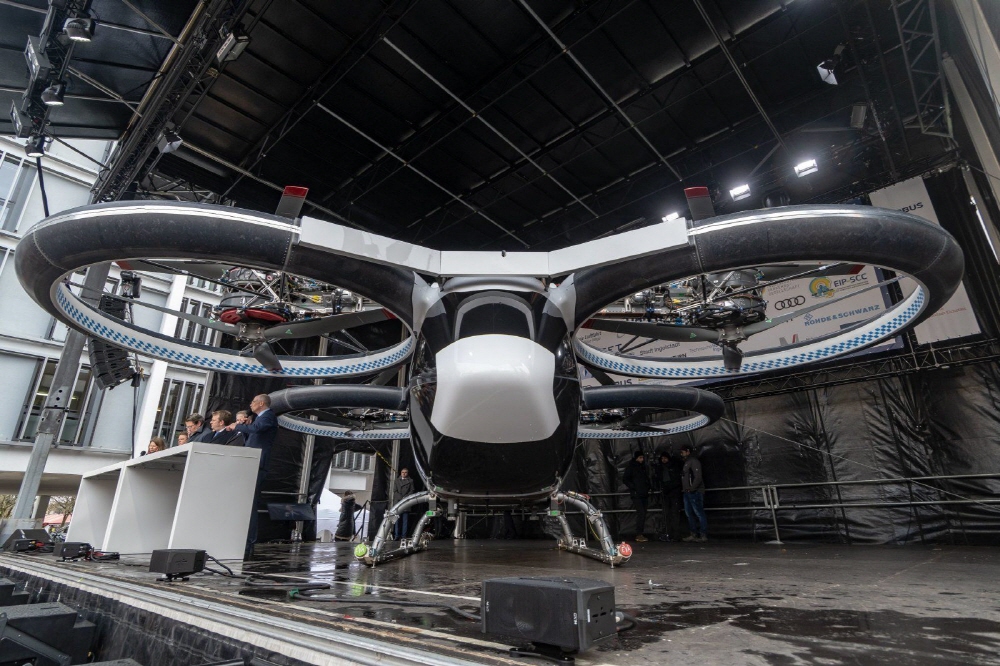 ADP plans to install a flight taxi rank in Paris by the end of the year and is expected to be available within 18 months. ADP says it will test it using the existing helicopter route.
Of course, the problem is whether or not we can secure safety if the number of round trips increases. First, the flight taxi should be equipped with enough battery for long flight and to enhance anti-collision function in the air. In addition, restrictions on air traffic regulations need to be restrained and rigorous security levels such as aircraft are also required.
Elisabeth Borne, the French minister of transportation, said that although the flight taxi has yet to be integrated into urban transport, the 2024 Olympic Games are an opportunity to showcase the urban mobility know-how in France to the world, "It is important to prepare for this. For more information, please click here .