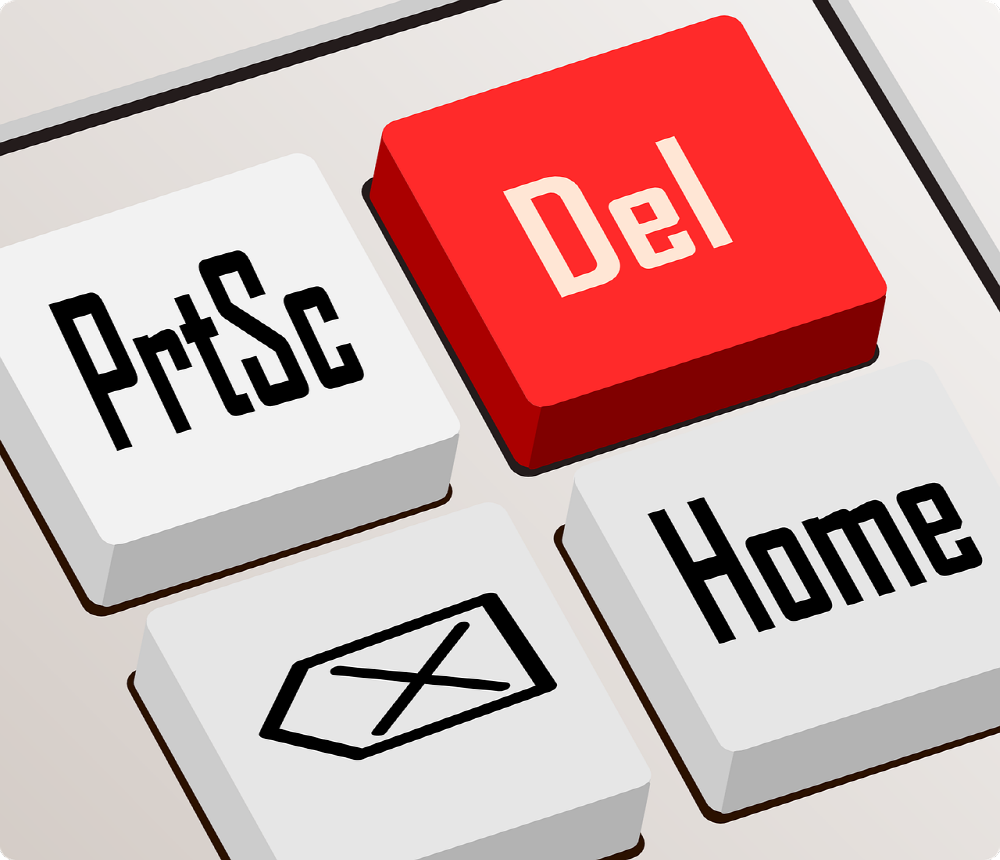 There are a lot of things that are infringing on the wrong thing or the rights of others while writing Internet contents. It is necessary to have a structure that can request removal of such contents. However, the analysis of the deletion request on the Internet shows that only a very small number of applications are being filed.
A joint research team at the University of London and the University of Queen Mary has analyzed more than 1 billion requests for removal from Google, Twitter, Bing, and Vimeo for one year in 2017. As a result, 95 percent of the total, or 1 billion, is made up of top 10 percent applications.
According to the survey, 99.92% of the applications for removal were made by the top 25% applicants. The remaining 75% is only 0.08%. In addition, some applicants who did not apply for deletion usually apply explosive deletion for a day. In fact, there are cases of applicants who have applied for removal of 350,000 copies a day.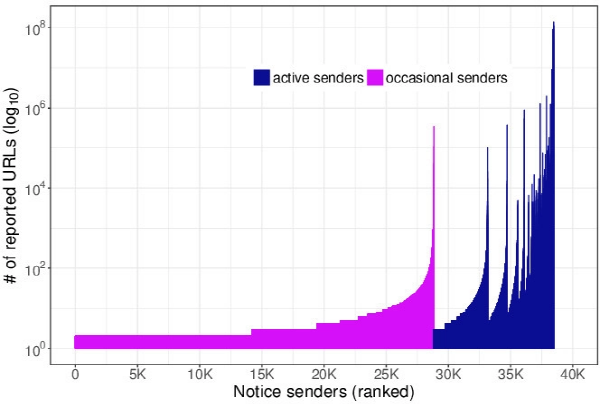 In addition, after reviewing the contents of the application for deletion, 20% or more URLs were not targeted. This includes the deletion of the content prior to the deletion request. However, many of them have repeatedly applied for content that does not already exist. During the filing, 98.6% of the cases were filed under the Digital Millennium Copyright Act DMCA, but only 9% were filed by the copyright owner. For this reason, it is said that some of the applicants have indefinitely filed for cancellation irrespective of whether the infringement actually occurred.
The research shows that service providers such as Google and Twitter are forced to respond daily to massive removal requests for content that does not exist. Therefore, it is pointed out that there is a risk of overlooking the deletion of the majority of the applicants who have a small number of applicants who have lost the corresponding resources for the deletion.
The researchers say it's easy to imagine that content was removed by the right person as soon as it was blocked, but in reality it was the result of a huge complaint from an ecosystem created by a huge organization. In addition, he pointed out that there is a situation in which the removal application system is being abused. For more information, please click here .