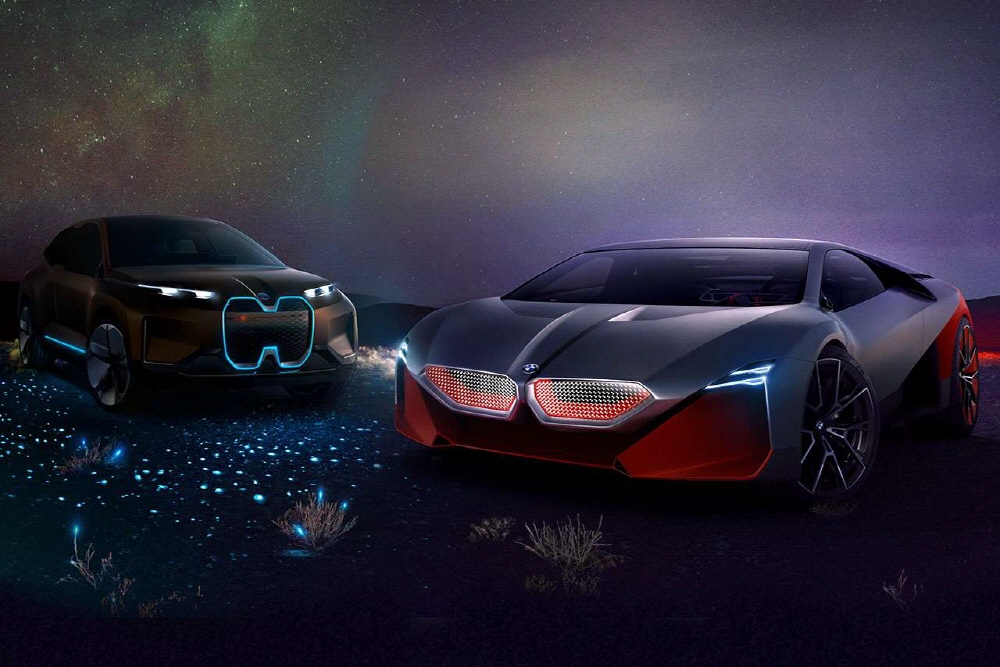 BMW Group held the #NEXTGen event on June 25 in Munich, Germany, and announced that it will put 25 electrified models by 2023.
BMW's EM (electrified models) includes not only a pure electric vehicle using only a battery, but also a plug-in hybrid PHEV that includes a battery and a motor that can be recharged from outside with the engine and can drive a certain distance with electricity alone.
The only electric car currently on sale by BMW is the i3, a compact car, but more than half of the 25 units declared this time will be pure electric cars. Of course, ordinary electric vehicles use a dedicated platform designed with the battery and motor in mind from the start. Unlike a car that needs to be equipped with an existing engine, transmission, and exhaust system, the shape and location are completely different, as if the Lego blocks were stacked on the body.
However, BMW sees the current situation as a transition from internal combustion engines to electric vehicles and has developed a new platform that can respond to EVs and PHEVs, gasoline and diesel engines, etc. Through this, it is possible to flexibly create and divide multiple power units in the same factory production line according to market demand. For example, if diesel demand decreases, the PHEV specification could be increased immediately instead of reducing production.
In addition, the PHEV has spaces on both sides of the propeller shaft that drives the rear wheel with the front engine, so if market demand, urban emission regulations, and battery cost change in the future, it will be easier to increase the range of electric-only driving by adding additional batteries. .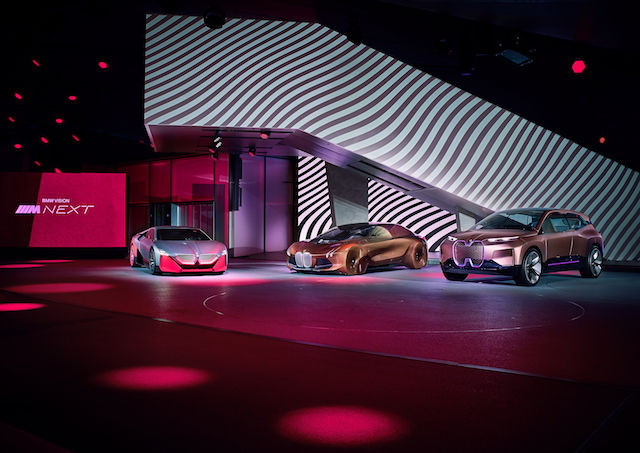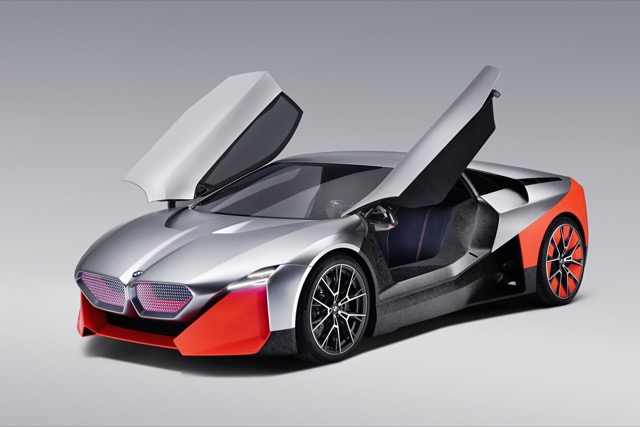 First, BMW will soon add PHEV to its flagship 3-series sedan, which has undergone a model change this year. Following this, PHEV specifications will be prepared for the large sedan 7 series and SUVs X5 and X3. After this summer, the 5 Series and 2 Series Active Tourers will also appear, which will increase the range of electric vehicles by adopting a new generation of PHEV technology. In 2020, PHEVs will be added to the 3 Series Touring and the X1, a compact SUV.
Speaking of pure EV, production of a mini electric vehicle version will begin soon. In 2020, the X3 EV version, iX3, will be released. The iX3, which has already been unveiled as a concept car, will be produced in China. In addition, in 2021, new generation EVs, iNEXT and i4, will begin production in Germany. The i4 is based on Tesla's Model 3 as a competitor, and the iNEXT is expected to be equipped with advanced autonomous driving functions.
At this level, 8 PHEV models and 4 EV models are only half of the 25 models announced by BMW. Probably, it can be seen that a slightly different transformation such as body style, or the addition of new vehicles in 2022-2023.
The announcement of 25 units by 2023 means that it is two years ahead of BMW's previous plan. The reason is that BMW believes that the demand for electric models is growing more rapidly than expected. According to BMW's forecast, the number of EMs the company will sell will be twice that of this year in 2021. It is expected to increase by an average of 30% annually through 2025.
BMW Group CEO Kruger has set a goal to use only energy produced by factories around the world from 2020. This is because the amount of CO2 emitted on the planet does not decrease if EV is produced with electricity from thermal power generation. Related information can be found here .