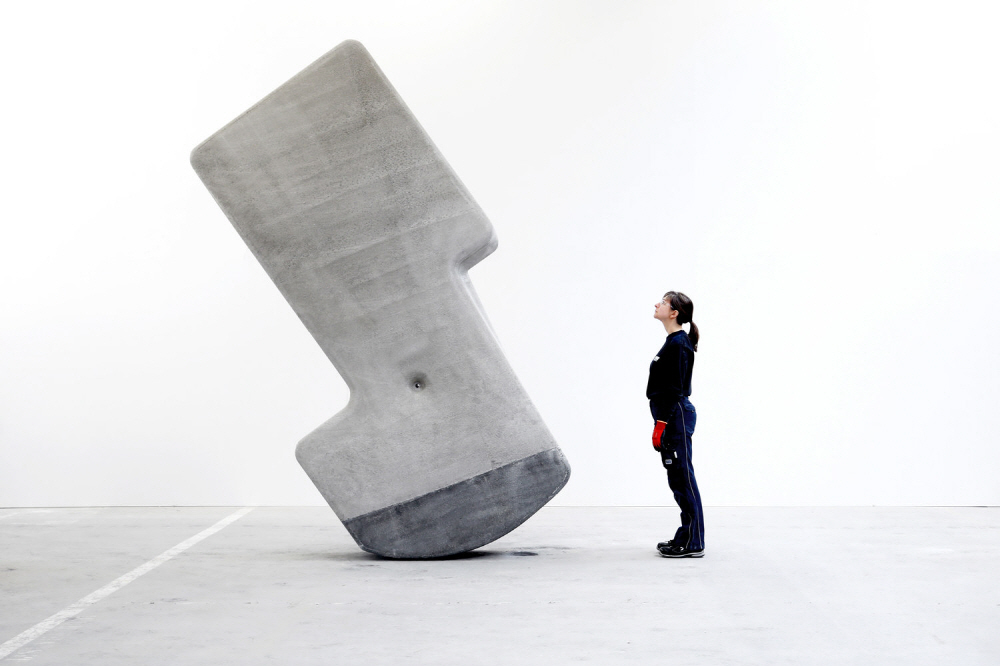 A walking assembly is a concrete block weighing up to 25 tons, but made to be moved by human hands. Massive stones such as Stonehenge and Moai statues have to be moved to something like a lever, but the working assembly, developed by a design firm led by a MIT professor, designed this block in consideration of the lever and how to use balance. Thanks to this, you can move about 1m in an instant just by turning it up.
As stated earlier, the large block is 25 tons. It has the strength to withstand hundreds of years, but it is designed so that even an adult can easily move it. The creators of the block are Matter Design, an architectural design office co-founded by Brandon Clifford, an assistant professor at MIT, and CEMEX, a building material manufacturer. Simex specializes in materials that can be combined with massive prefabricated blocks to form large and functional buildings.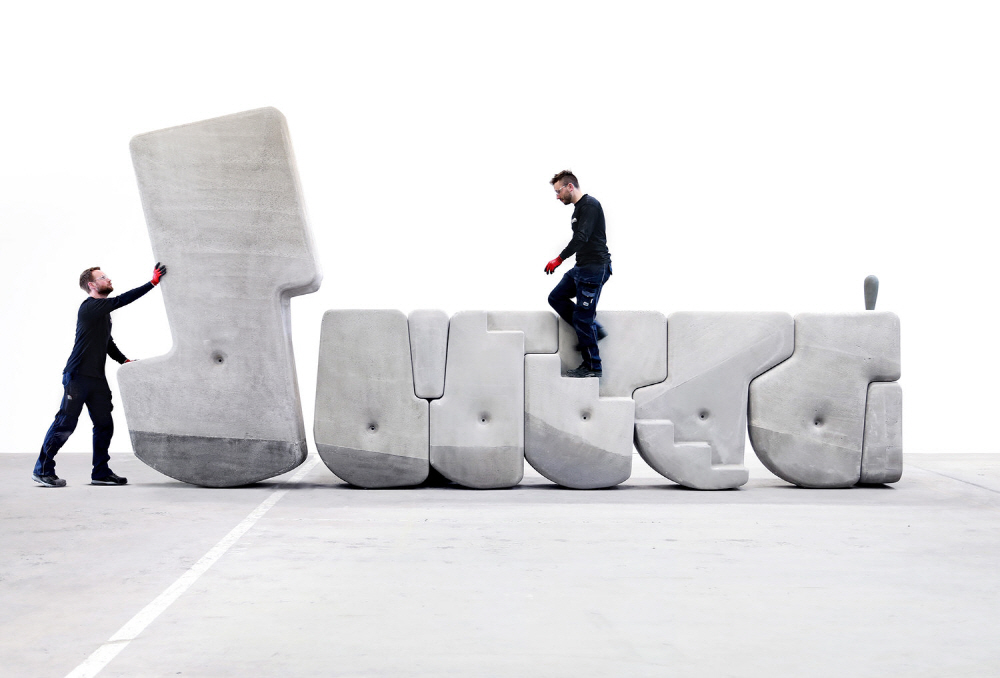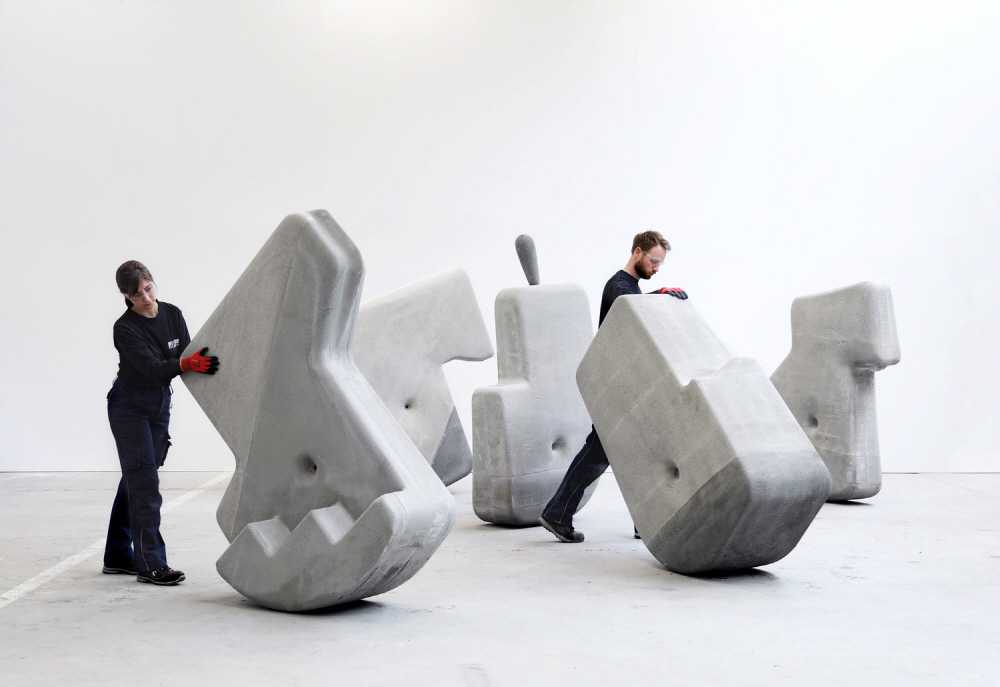 This concrete block is a heavy-duty stone, but thanks to its ever-changing density, it allows precise control of its center position and balance of stability. It is explained that any block has a shape without a sense of unity, and by skillfully combining the bumps and protrusions of other blocks in the gap, surprising stability can be expected.
It is said that each block can be moved by shaking, rotating, tilting and rolling with a human hand. Using such blocks can be effective when creating permanently sturdy construction even in places where heavy equipment cannot enter, for example, trying to 3D print light bridges while reducing carbon dioxide produced in Italy. The same is true when the construction seems to be costly. In addition, it can be used as a simple breakwater in areas where flooding is likely to occur or in areas where floods are likely to occur due to heavy rain, and various uses such as barricades can be considered when riots or terrorism occur.
One day, you may be building a house using these concrete blocks. Related information can be found here .