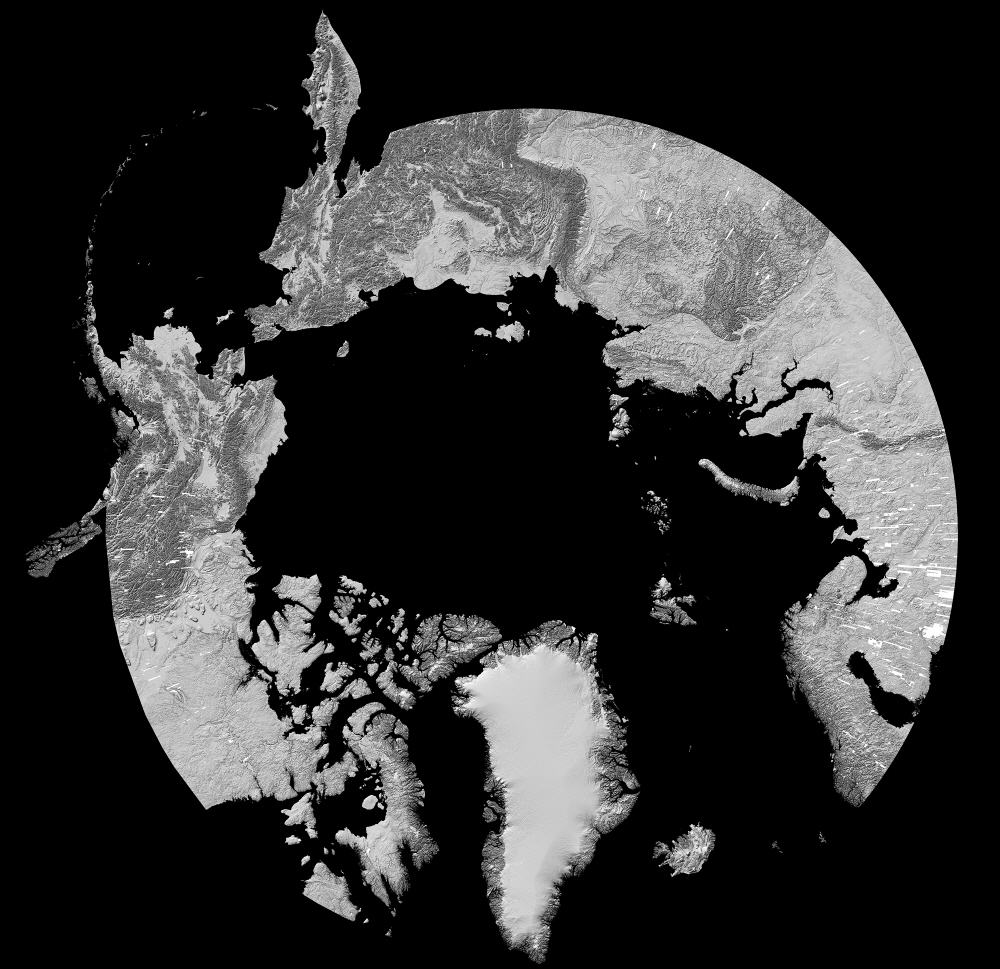 The U.S. National Geospatial Intelligence Agency announced EarthDEM, a project to create a 3D world map in collaboration with various government agencies and universities. The 3D map created using a supercomputer is expected to be useful for public disaster relief activities and resource exploration.
The project name is a link between Earth, which means Earth, and the initials of Digital Elevation Models, the basic data of a three-dimensional map. The organizations that participated in the project are not only the National Geospatial Information Service, but also the National Institute of Supercomputer Applications, the University of Illinois, the University of Minnesota, and the Ohio State University.
What I used to create a world map was Blue Waters, a supercomputer at the National Institute of Supercomputer Applications at the University of Illinois. Bluewater's processing power reaches 13.3 petaflops. Bluewater analyzes numerous satellite images taken by satellites, calculates the height from the parallax of photographs taken from different angles, and constructs 3D data to create a 3D map.
In the case of ArcticDEM, a project to create a 3D map of the Arctic prior to EarthDEM, a 3D map of the Arctic was created by analyzing data from over 187,000 images captured by satellites. If you zoom in, you can see the fiords on the Norwegian coastline clearly. Similarly, an Antarctic map was created.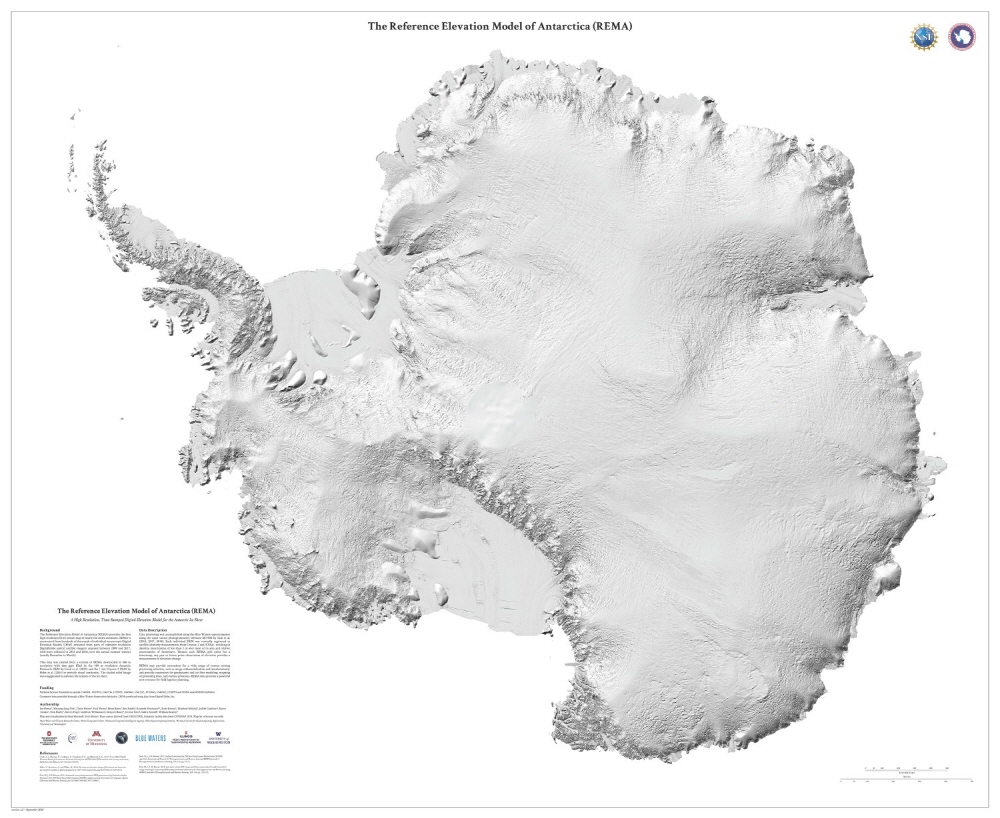 Using such a high-precision 3D map, it is possible to observe the changes of the Arctic and Antarctic coastlines and the appearance of the surface in detail. What can be used a lot for research on forest and glacial reduction. The project is planned to cover not only the Antarctic and the North Pole, but also the entire planet.
Experts say that thanks to ArtikDEM, we were able to grasp the detailed topography of the polar regions, the most enigmatic space in the world. Related information can be found here .