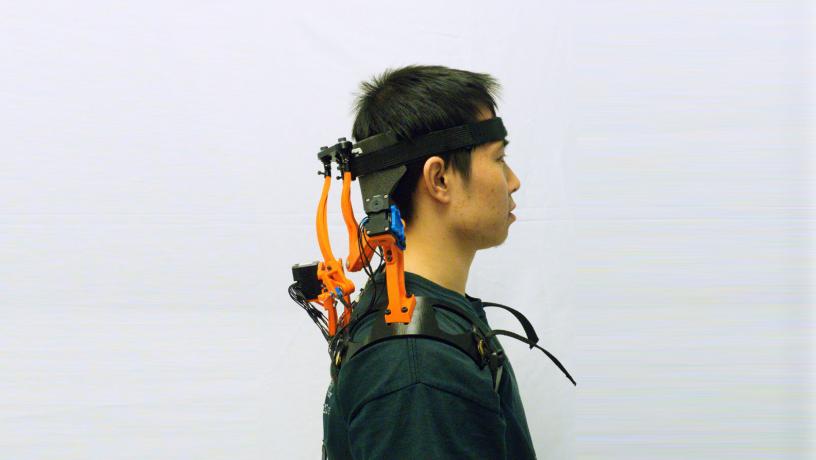 Amyotrophic lateral sclerosis, also known as ALS, also known as Lou Gehrig's disease, is a neurodegenerative disease that causes muscle weakness. When this happens, the patient cannot stand the head on his own. To improve the quality of life of ALS patients, a research team at Columbia University (Robotics and Rehabilitation Laboratory) developed a robot that acts as an artificial neck muscle. Accordingly, the patient can carry out daily movements by raising the head.
There is currently no fundamental cure for ALS. Since drug therapy only delays limb paralysis, the patient may eventually experience additional complications such as breathing disorders and speech disorders in which the head cannot be supported and breath fills the chest. The idea of the cervical spine itself to support the neck is not new. However, as it has to be fixed in order to support it correctly, the fit worsens as the bottle progresses.
The role of this robotic device developed by the research team goes beyond simply supporting the wearer's head upwards. The combination of mechanical actuators and sensors, and even electromyography that detects electrical signals sent to the wearer's neck muscles, is said to compensate for 70% of the active range of motion in the head of ALS patients.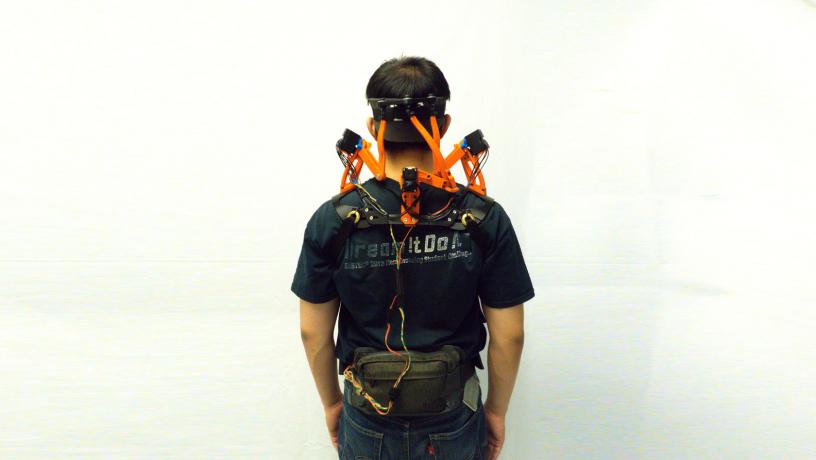 This product eliminates dangerous side effects, such as breathing problems, and allows patients to eat easily, as well as eye contact, so they can chat with family members or medical professionals. As the condition progresses, if you can't tell, but if you keep your head up, you can use a joystick, a computer-based communication tool, as Dr. Stephen Hawking did through your own gaze.
Details of this technical preliminary study were published in the journal Annals of Clinical and Translational Neurology (ACTN). The research team compared 11 ALS patients with healthy subjects of the same age and found that the robotic tool could also be used as a tool to detect symptoms and progression of patient health status. In addition, developers can also expect other applications, such as coping with suffering from cervical spine injuries or being unable to move a lot due to other neurological diseases such as cerebral palsy. Related information can be found here .