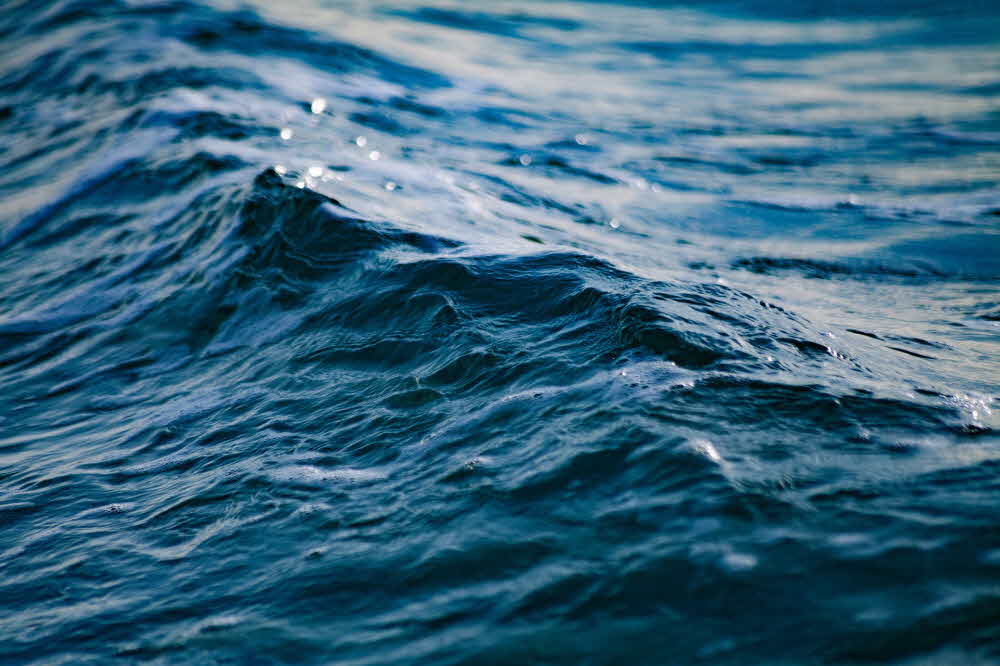 A research team at Northwestern University has developed a method of generating electricity by flowing seawater through metal-coated glass or plastic plates. The research team devised a structure that generates electric current in a metal film through which seawater flows on the surface by depositing a thin film of iron and nickel on a plastic or glass plate.
The research team has revealed that the device using this power generation method can be manufactured in an inexpensive way using ordinary materials. Because it is difficult to manufacture a thin metal film with a large area alone, it is easy to attach the film to the surface of a plate such as glass. As long as it is tightly insulated, the system works well.
The basic idea is that sodium ions contained in seawater act on free electrons in the metal film, synchronize with the flow of water droplets, and generate current as free electrons move through the metal film. It is said that sodium ions cannot receive free electrons through the oxide layer on the surface of the metal film.
Of course, there are very few electrons in the metal film on which one water drop moves, so there is little current. Although no empirical experiments have been carried out yet, calculations suggest that this power generation method can produce several kW of power per hour. If water is spilled on 100 sheets of 10m square thin plastic plate coated with a metal film, it is possible to generate power of 2 to 5kW per hour. It is said that if you can make 100 power plants, you can expand the scale to 1 million.
In addition, even if the liquid flowing through the surface of the plate is not necessarily salt water or sea water, in principle, human blood can develop through this system if it contains ions. It is a technology that will still take a long time to realize, but if the power generation device can be included in the blood vessel, it means that the blood can generate the power of the machinery that works in the body.
The research team believes that the devised method is effective for systems that propel seawater in addition to the power of micro-devices built into the body. The research paper was also funded by the US Naval Research Service. Related information can be found here .