Atari VCS is a new game console that Atari, a long-established video game company, is scheduled to release later this year. Although it has been postponed several times so far, it has recently released a mass-production model design, raising expectations for its release.
The Atari VCS is a game machine based on the Atari 2600, a game machine released in 1977. Based on the Atari 2600 black, the design with brown color on the front emphasized the thin slim shape. Of course, the Atari 2600 had to play games with a gaming cassette inserted on the top of the body, but the Atari VCS ships with over 100 retro games built in. It is a style that is perfect for enjoying casual games.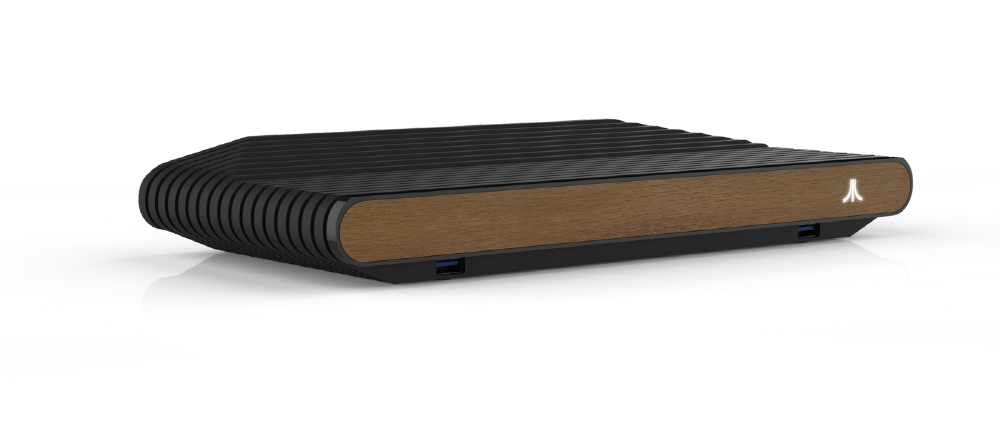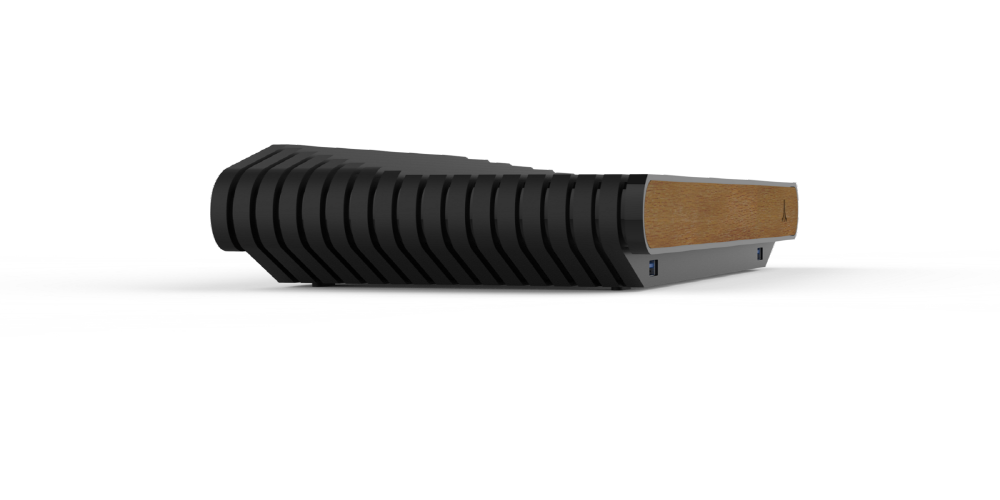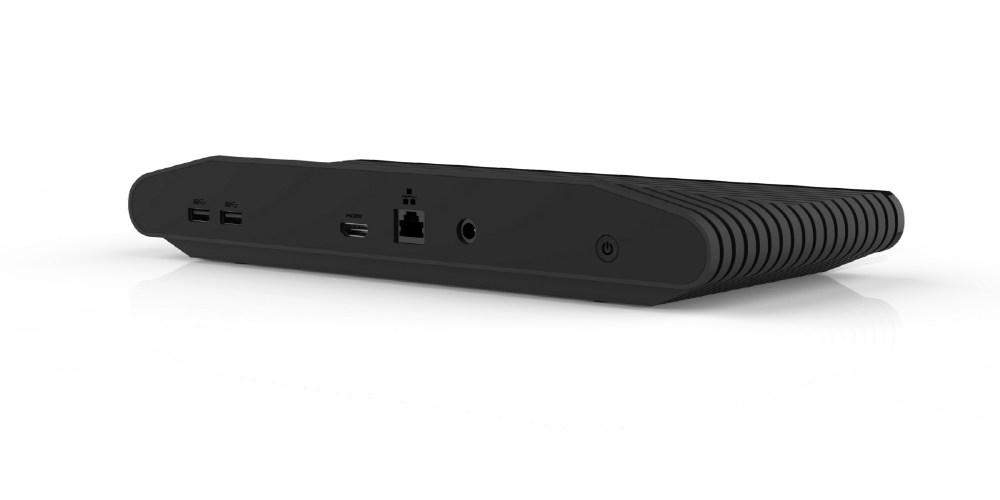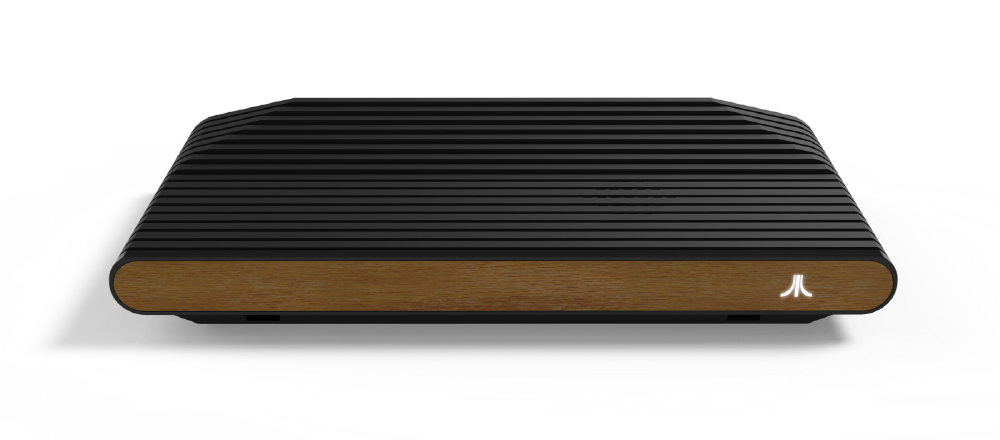 Looking at the design released this time, the body looks like a little floating, and two USB ports are placed on the front of the body. Also, the SD card slot was removed. This product is expected to be released in the second half of this year. Related information can be found here .