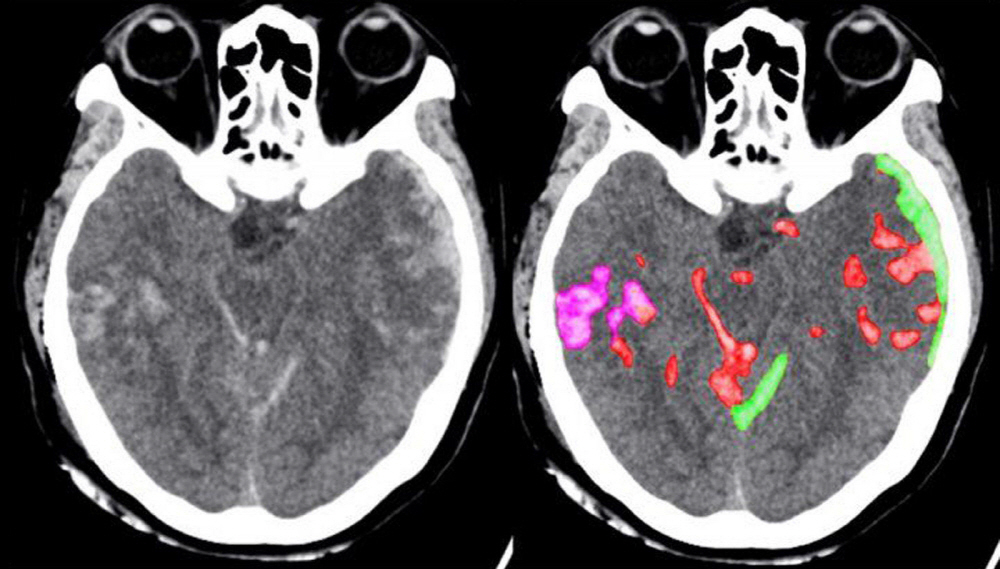 It is reported that medical image analysis processing using AI is already helpful in cancer detection. On the other hand, cerebral hemorrhage can be a serious problem even if the amount of bleeding is small. However, even in this field, computer-aided bleeding detection may be practical.
An AI algorithm developed by a team at the University of California at Berkeley and UCSF was able to detect minor cerebral hemorrhages that had been overlooked in two out of four people who received radiation. According to the research team, it was confirmed that small bleedings were not missed in the stacked images of the brain, which were taken daily CT through radiation. When AI can do things like this, doctors can do other, more important things, and potentially contribute to greater efficiency in the healthcare field.
The research team trained with CNN (Convolutional Neural Network), which shows excellent performance in image recognition, using 4,396 CT photographs. Of course, 4,396 can't be said to be as many, but according to UCSF, you can find anomalous pixel levels in the scanned image.
In digitized images, noise and errors can be mixed at the pixel level, but this AI algorithm confirms this and is said to be much less likely to make mistakes. In order to improve the AI system, the research team also reduced the mistakes of making judgments by choosing wrong assumptions from small changes by educate them several times using some of them instead of diagnosing all images at once.
Even if the accuracy of diagnosis of cerebral hemorrhage using AI is significantly improved, it does not replace humans at all. However, a system that finishes diagnosis in one second and automatically classifies and reports the location of bleeding can help doctors quickly decide how to treat. Also, the fewer mistakes you overlook, the less likely you are to lead to fatal situations later. Related information can be found here .