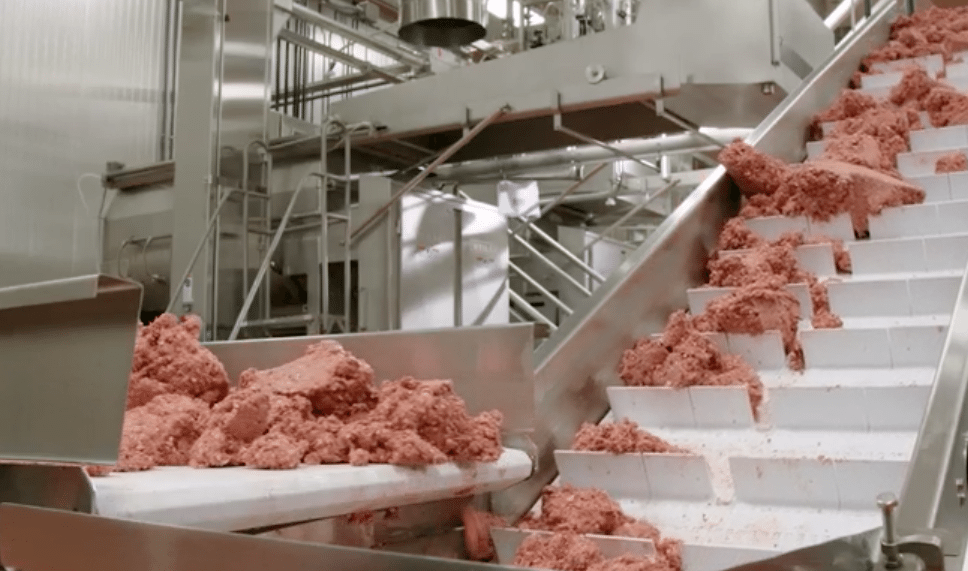 Impossible Burger is an artificial meat that reproduces meat using vegetable raw materials by analyzing the taste and aroma of meat at a molecular level. Major fast food companies such as Burger King and McDonald's are also an area of interest. A YouTube channel visits the Impossible Burger manufacturing plant and reveals how artificial meat is made, drawing attention.
Impossible Foods is headquartered in Redwood City, California, USA. The main ingredient used for manufacturing at the factory located inside the headquarters is soybean, which gives the texture of meat, and water and potato protein are added with nutrients and flavor. This taste reacts and changes when heated.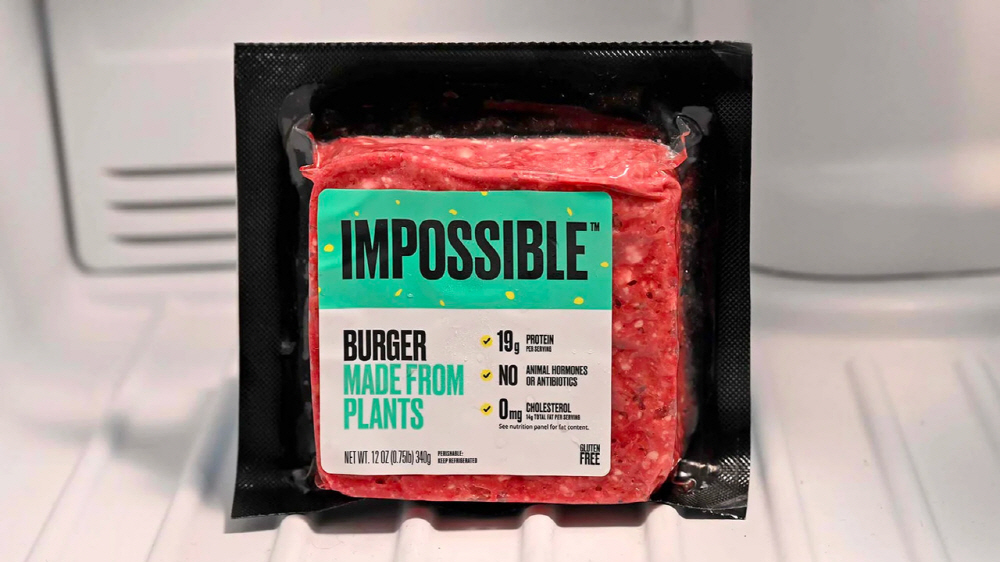 Ingredients are well organized when potato protein is added, but when heated, it sticks with moisture to make soup. Hemoglobin is also used here. Plants also have hemoglobin that tastes like iron in its primordial state, and when heated, it reacts with the substances it contains to give it a meaty taste. It contains iron, so if you lick it as it is, it tastes like salty blood. When mixed with hemoglobin, it looks like minced meat.
Next, sunflower oil contains unsaturated fatty acids that are known to be good for your health. Sunflower oil also adds cellulose to all the ingredients. In addition, it is said that coconut oil, which hardens at room temperature and melts when heated, plays an important role in the juicy elements.
By adjusting this ratio and making it into a huge machine, Impossible Food sold in stores is completed. In the factory, a large amount of soy protein is put into the machine, potato protein and hemoglobin are added and mixed, the white soy protein gradually turns pink. When sent to the line, it is molded, packaged and sealed like any hamburger factory.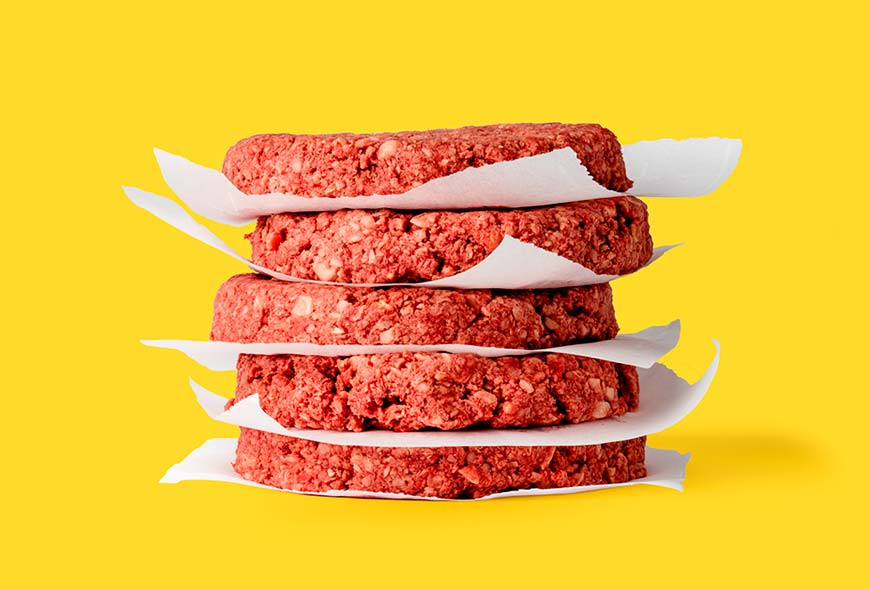 Hemoglobin plays an important role in turning vegetable proteins into meat. Hemoglobin is made through fermentation. It can be said that the fermentation process of cheese or wine has added value to relatively inexpensive items over the past hundreds of years. Yeast fermentation is added to make more red hemoglobin. The company's research institute is said to be continuing research through experiments on how to efficiently generate hemoglobin.
Founder Patrick Brown started Impossible Food as a physicist. We are focusing on making safe and healthy food, and we emphasize that our products are safe given that antibacterial, drug resistance, and bacteria are derived from animals. At least it could be a healthy choice.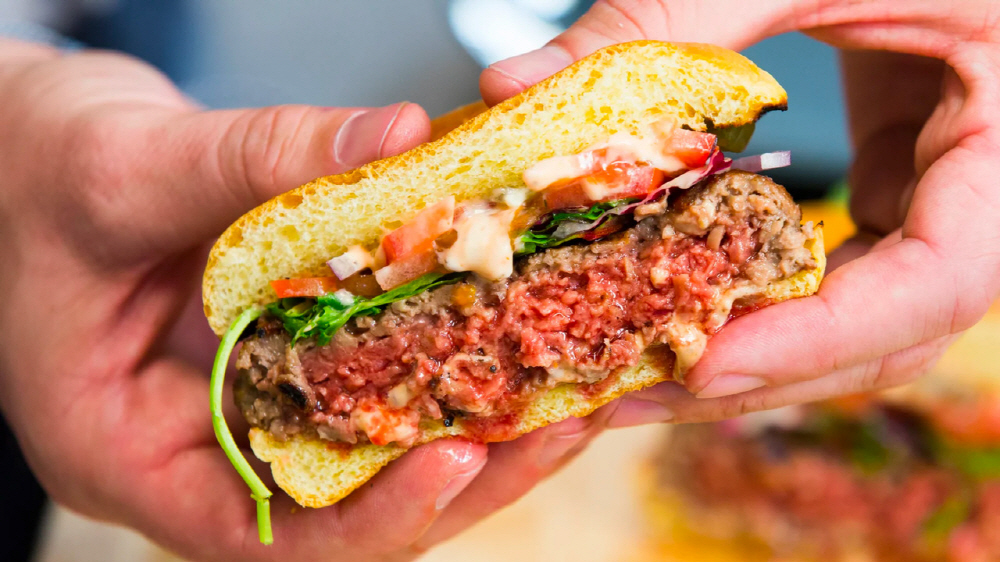 Patrick Brown says he started the company to combat the environmental threats humanity faces. In order to respond to human demand for meat, livestock must be raised in large quantities, but breeding has an impact on the global scale in a number of ways, including climate change, water resources and land use. Meat lovers love the taste and simplicity of meat, which is made of protein and iron, not animal bodies. It is explained that the attempt to reproduce the meat itself with vegetable ingredients began like this. He likes cows, but he cannot afford to flood the earth with billions of cows. If we can reduce the destructive effects of raising livestock, this would be a great thing. Some say that growing soybeans instead of cattle does not have a good effect on the planet, but considering the state of the meat industry as of 2019, it could be a better option.